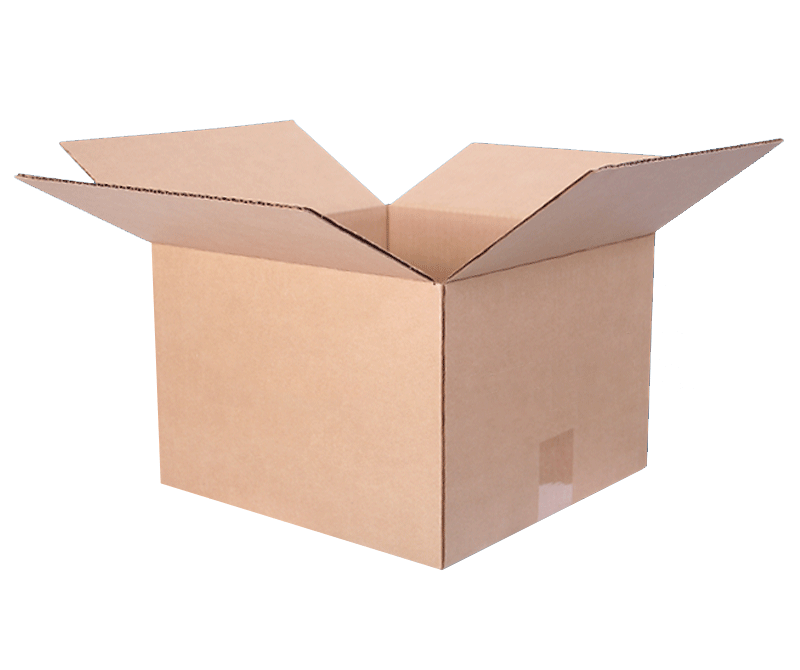 When running a business, you have a lot of options to choose from when it comes to packaging your products. Wouldn't it be convenient if you could just find one box that you could use for both your retail and shipping activities? Well, that is entirely possible with RSC boxes. By choosing one type of box, you may be able to meet a majority of your business packing needs.
What Are RSC Boxes?
Regular slotted cartons, or RSC boxes, are one of the most common styles of boxes. This box is useful for shipping and storage and also holds its own when it comes to retail packaging. This cardboard box features two outer flaps that fold inward and meet at the center, and they can easily be sealed with tape. Theses boxes are highly efficient and provide minimal waste – a plus for any business that is trying to reduce its environmental impact.
How Are RSC Boxes Used in Retail Displays?
RSC boxes are a great option for creating retail displays and promotional materials because they are flexible, lightweight, and durable. If you find an RSC box manufacturer with which you are comfortable, you can have these boxes manufactured to meet any size or shape that you need, and you can also have them customized with labels or imaging that can market your brand. Whether you are looking for a small display for your retail store countertop or need a larger RSC box to sell one of your bigger items in, RSC boxes will be able to meet your exact needs.
How Are RSC Boxes Used in Packaging and Shipping?
Traditionally, RSC boxes have been most well-known for their use at packaging and shipping goods across the country. These corrugated boxes will provide great protection from damage, and since they have great load-bearing properties, you can stack several on top of each other during shipment. RSC boxes are great at packaging and shipping small and delicate items, but they are strong enough to carry a piece of heavy equipment that you need to ship to a customer in another state. Simply talk to your RSC box manufacturer about your exact needs, and boxes can be created to meet your specifications.
If you are tired of investing in different types of boxes for your many business activities, RSC boxes may be the way to go. These popular and efficient boxes can be used to meet almost all of your packing needs.