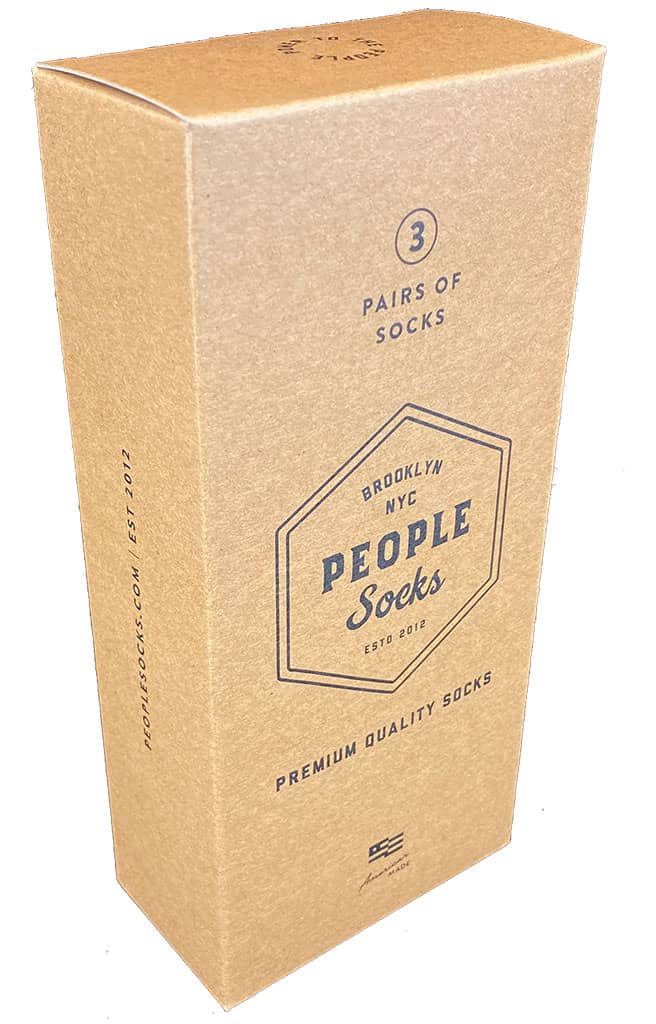 Big companies have known for a long time that when they package their products, they need to have boxes that are made to fit them. They also know that they can use these boxes to help build their brands by adding custom graphics to their boxes. Large companies can afford to order these boxes because they have a need for many of them. Small businesses may think that because they do not need as many boxes for the products they sell, produce and ship, that getting custom boxes is not a feasible option. These businesses need to understand how to get smaller quantities of custom boxes.
Getting small quantities custom printed boxes may appear to cost more than getting standard boxes. Instead of looking at the price of the custom boxes, it is better to look at what these boxes will offer.
Getting the right size – By getting small quantity printed boxes, it is possible to get boxes that are the proper size for the product that is being put into it. There is no need to spend extra money on the shipping of oversized boxes or in the cost of filling the extra space in the boxes with something. In the end, the small quantities custom printed boxes may not be as expensive as the business thinks.
Better protection – When you get boxes that are the proper size by turning to custom boxes, the products that are inside the boxes will be better protected. They will be less likely to be damaged during shipping and storage because they are holding the contents the right way. This will save money on the replacement of any product that was damaged because the boxes were not the right size.
More durable – It is easy to order the custom boxes in the size and the material that is needed. Custom boxes can be made of single, double or triple layers to help them be as strong as they need to be.
Branding – It is easy to add custom print designs to the boxes as they are made. Instead of having a bunch of generic boxes that may or may not be the right size and strength, you will have boxes that are the correct size and that will help build a business's brand. That type of advertising is priceless.
Instead of focusing on the initial cost of small quantity custom boxes, make sure that you look at the overall value of the boxes. They may actually end up making the business more money in the long run.