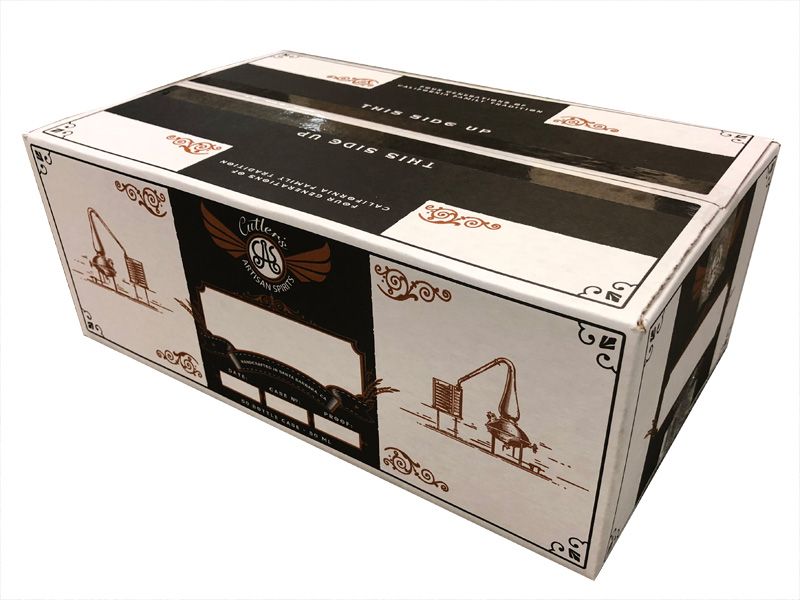 If you have a business that ships products to its customers, you have an opportunity to use custom printed shipping boxes. Some businesses may look at these boxes as unnecessary. All they are looking for is a box that fits the products that need to be shipped and one that can keep the contents protected during the shipping process. They will take these generic boxes, slap a shipping label on them and will be happy to have a satisfied customer. They will also be missing out on a great opportunity to build the brand of their business.
In order to understand how printed shipping boxes can help a business, it is a good idea to look at the process of shipping the products.
At the shipping plant – The printed boxes will remind the employees that are packing the products about the business they are serving. It can help instill pride in their work as they are representing the company.
During the shipping process – While the product is being shipped, the printed shipping boxes will be seen by a lot of different people. If these people see the brand of the business on the box, they may start to recognize it. A well designed box can be a great way to build brand recognition even with people that have not ordered the product. When they see the box, they see the business name or logo.
After the shipping – When the customer sees the printed shipping box arrive, they will become excited to see what is inside. The recognition they get from the outside of the box causes that excitement. It is a great way to make the customer recognize the business brand and what they are doing.
When the box is done – Even after the box has fulfilled the purpose of shipping the product, it is not done. Most of the shipping boxes are used over and over again by many people. That means the graphics on the custom printed shipping boxes will continue to be seen for a long time to come. That is a marketing tool that is difficult to measure, but it should not be ignored.
There are plenty of benefits to using printed boxes for shipping. Although there is an extra expense when compared to generic boxes, the benefits of being seen by many people far outweigh the additional costs. Marketing is essential for every successful business and this is a marketing tool that should not be ignored.