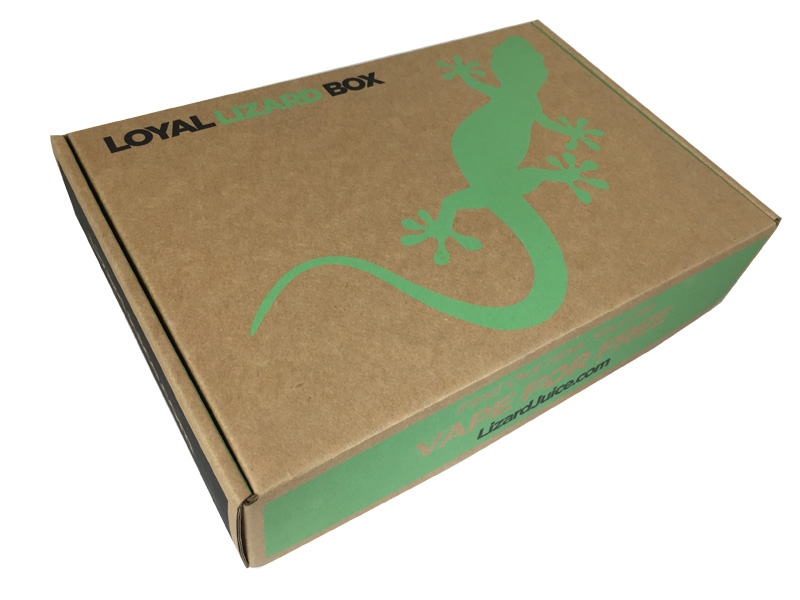 There are many people that have created an online retail website with the hope of turning into something much bigger. It is a goal that may be shared by many, but not everyone will be able to reach that goal. One of the problems that these businesses run into is people look at them as being small and that they cannot offer the same things that bigger, more established businesses can offer. The solution is that a small business needs to find a way to make it look like the big businesses. One of the ways to do that is through the use of custom printed mailing boxes.
The Branding of a Business
When packages see a sneaker with a swoosh or a pair of golden arches, they immediately associate those images with big, well-known companies. They have trust in these companies because of the reputation that has been established. That trust may or may not always be justified, but it is there and it creates business.
A small business needs to find a way to create that same type of trust. If they send out packages that look like they were hand packed, addressed and are void of any images of notices, they will not be able to gain the trust of the people receiving the packages. Custom printed mailing boxes can give the small business the professional image they are looking for. It can also be used to show off the brand of the business and to start to create brand recognition. The more people that see and recognize the brand on the custom printed boxes, the more trust that will be gained.
The Obstacles that are Faced
Small businesses can give plenty of reasons that they will not use custom printed boxes. It often boils down to one thing: cost. The business thinks that they will either have to invest a lot of money in large orders to get the custom printed boxes and then they will have to invest money in storing the boxes that can take them too long to use up.
To avoid this problem, a small business can turn to small quantity mailers. Instead of ordering more mailers than a small business can use in a reasonable amount of time, it is possible to find suppliers that offer small quantity mailers. The cost will be a little more per unit than a large order is, but money is not tied up in unneeded inventory. It is a great way for a small business to look bigger and to gain the trust needed to grow.