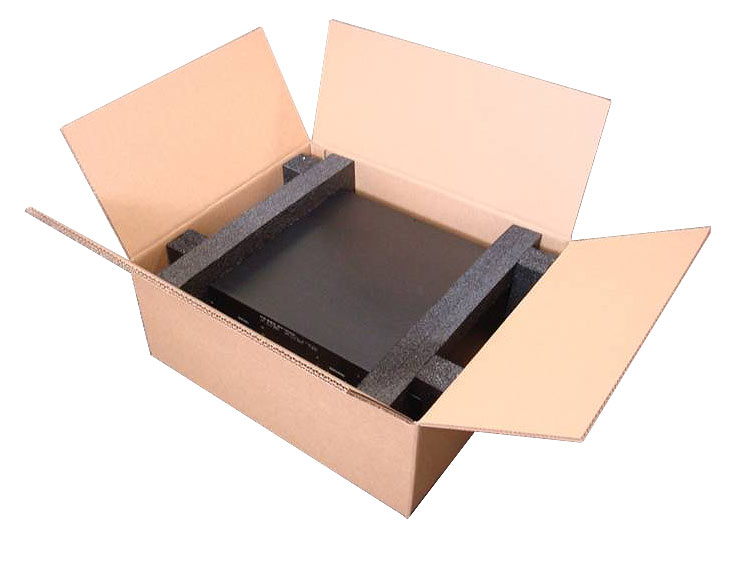 Every day, trucks around the United States are filled up with boxes that have to be delivered to other businesses or to individuals. Many of the boxes look very similar except for some of the writing that is on them. They may be addressed to different places and they may be different sizes, but they all look alike. The exception is the people that chose to put something in a custom shipping box.
The custom box stands to from others. It may be a different type, shape or color than all of the other boxes. Custom printed shipping boxes can include the logos of a company or may include special messages on the outside of them. These boxes are not like the others and they get noticed by a lot of people.
The ability to get noticed can be a powerful marketing tool for a business. It is a way to build brand awareness and can help a business become more successful. The use of a custom shipping box can be a very smart move for any business. All they need to do is learn how these custom boxes are made.
Start with the Box
The design starts by choosing the type of box that is needed. It could be a mailer box, a regular slotted box, a full overlap box or some other type of box. The type of box depends on what a business is trying to out in, where it is going and how well it needs to be protected.
Once the type of box is decided upon, it needs to be customized. This can be done by using a different color box. Brown boxes are common, but a brightly colored box will stand out and may be more effective. It is very easy to change the color of the box.
In addition to color, adding graphics is another important step. Custom printed shipping boxes are easy to do. Adding graphics can also help a box stand out even further. It is important to choose the right graphics on a box. Important information such as the name and address of the business are a good idea. Adding a logo is another way to build up a brand. Other messages can also help identify what is inside of a box.
Businesses that want to be successful will want to make their products stand out and it often starts with the box they use to ship their products in. Take some time and learn how to take advantage of the box.