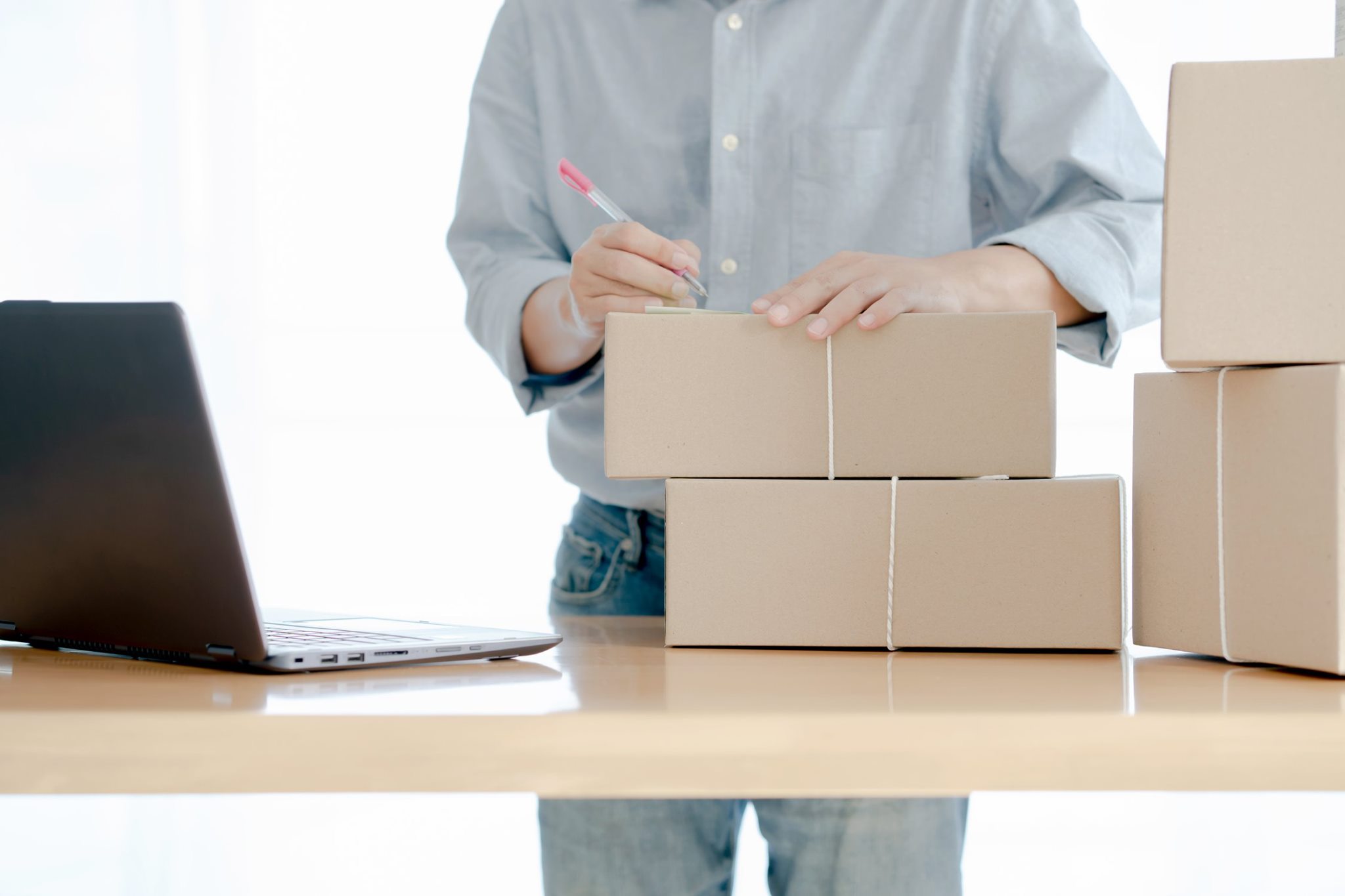 Starting an online business is a popular option for entrepreneurs these days. It comes with the potential benefit of lowered expenses such as rent and utilities, but that doesn't mean one should skimp on other crucial expenses. One important area that online retailers should focus on is the sourcing of their shipping boxes.
Many e-commerce business owners tend to spend a great deal of time thinking about the status of their website, such that they often forget about the quality of their shipments. Having the adequate packaging supplies on hand at all times is extremely important.
Packaging Supplier
An experienced packaging supplier can offer anything that an e-commerce business would ever need to ensure the safety, reliability and uniqueness of their shipments. It's important to use properly sized boxes that are sufficiently strong to handle any type of shipment.  Protective packaging, tape, and good quality shipping labels are also important. As a business owner, you don't want anything to go wrong while a product is being shipped to your client.
Packaging Impression
Avoid the cheap-looking packaging and shipment goods – you want your client to have a good impression of your business after all. Take advantage of every opportunity you get to promote your business. With the right manufacturer, you can also opt for your shipping boxes to be custom made with graphics in order for you to stand out from the crowd. This can definitely help increase your brand awareness and grow your business.