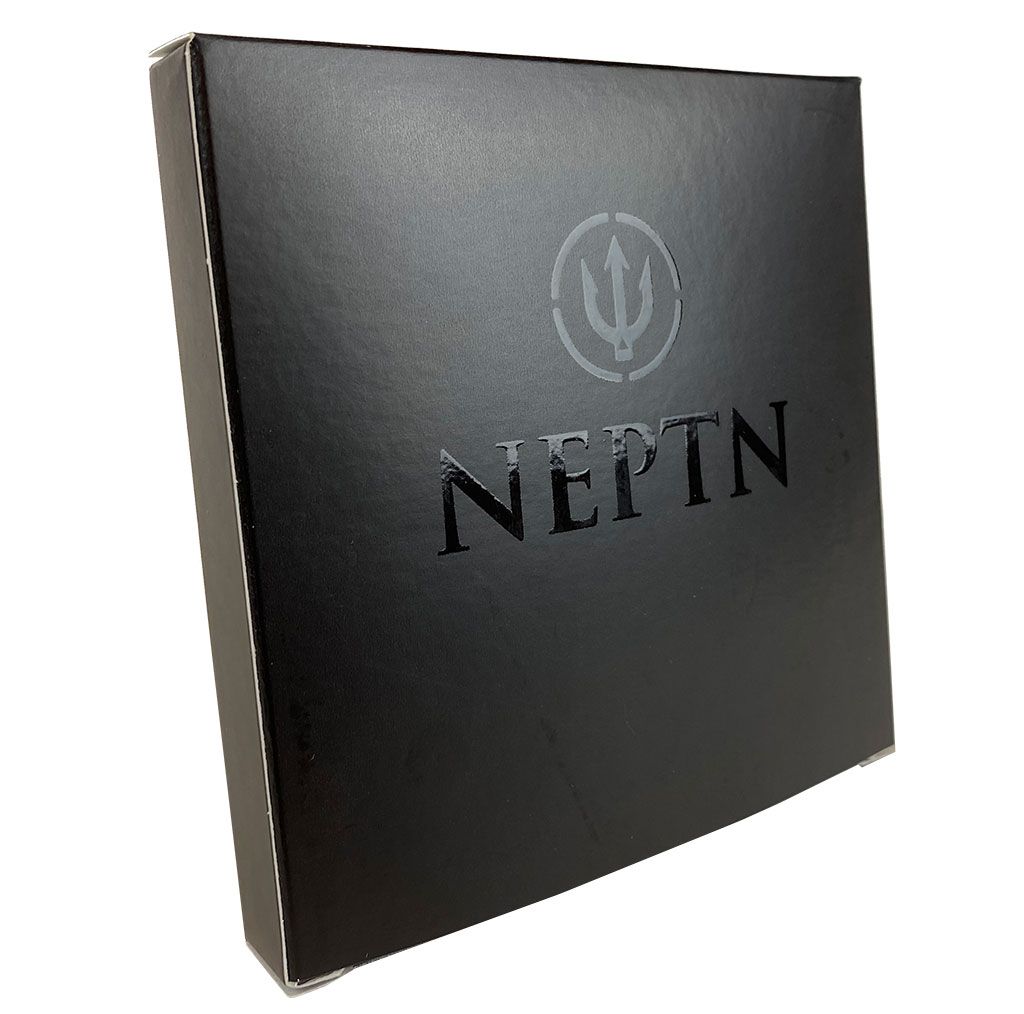 The right custom retail packaging can literally determine whether or not your product is sold. Most customers respond to the packaging design before they'll even think about anything else. Remember, your products are going to be in stores full of other products, and these products are all going to seem very much the same to customers who are just browsing. Your products need to stand out among the rest and catch their eyes, or customers may not even notice it at all.
Quality Custom Retail Packages
An excellent product will often generate a following simply because of its quality, but people have to purchase it first. They may never get that far if the product is sold in dull packaging. The packaging that a product uses will often carry its logo and slogan, which are also very important parts of its marketing.
People may hear about a product or see mentions of it online, and they need to have identifying imagery in order to successful draw any sort of match between their memories and what they see in stores. Custom retail packaging plays on the way in which customers purchase goods and the way in which advertising works for customers.
Businesses that don't use custom retail packaging are doing themselves a disservice – it's that simple. With the right custom packaging manufacturer on your side, you'll be well on your way to increasing your sales and growing your brand.