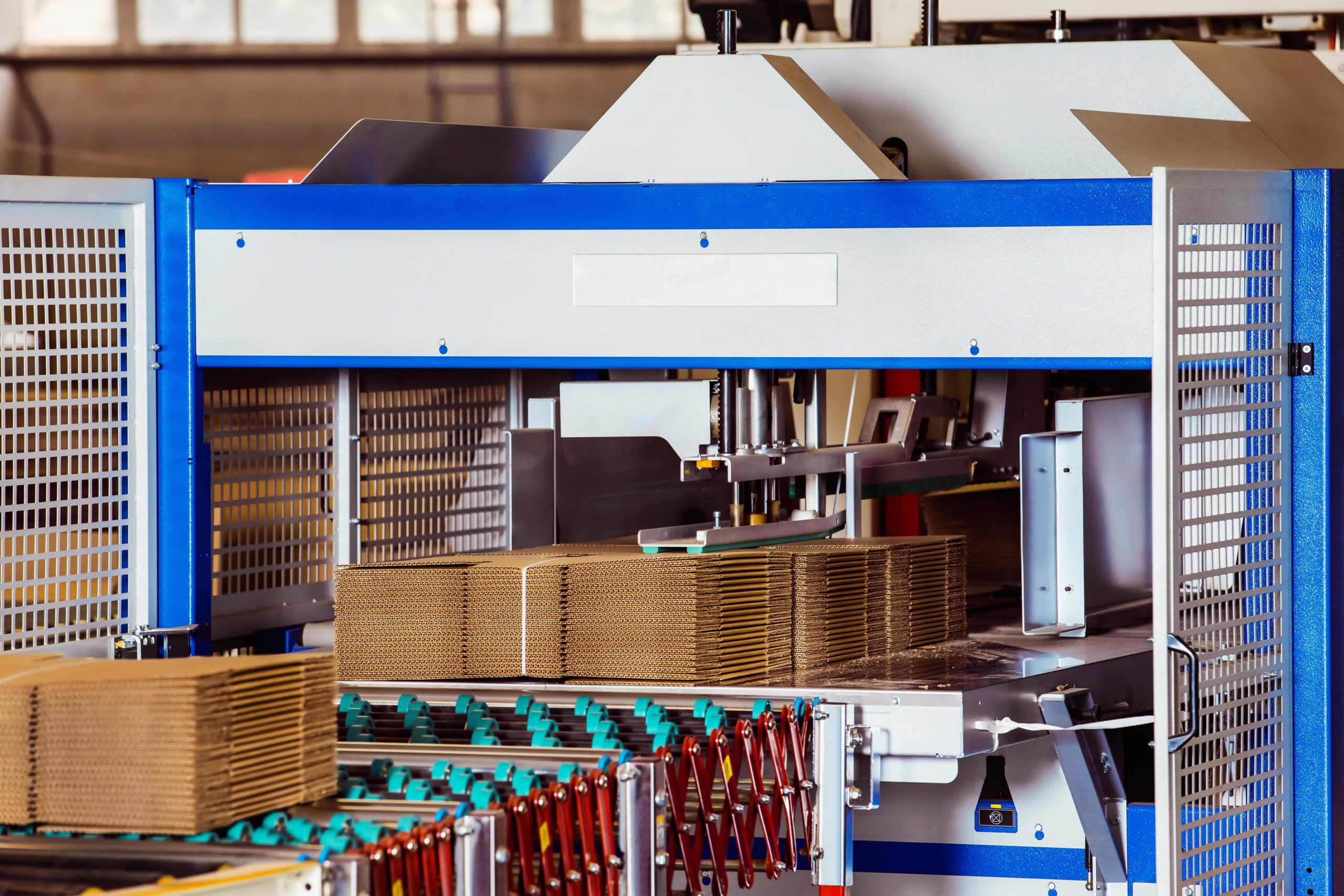 We've all heard of the cliché 'don't judge a book by its cover,' but in the business world, you can't deny that packaging is important. The box an item comes in is often just as important as the thing that goes inside it. From physical store displays to world of online shopping, unique packaging is the key to selling all kinds of merchandise.
The best way to get unique packaging for your items is to work with a custom box manufacturer. They will work with you to create a unique and personalized box that is perfectly suited to your business, providing a professional, eye-catching and safe way to package your goods.
An attractive customized box design will present your products in the way you want them to be presented – whether it's in a slick professional way or a more down-to-earth feel. Whatever you're going for, your packaging will give your company a recognizable brand and allow it to stand out from your competitors.
Custom Box Manufacturer Branding
Branding is crucial for any business because it is basically the first point of contact that any potential customers will have with your company, be it through word of mouth, advertising or otherwise. With that in mind, it makes perfect sense to include the design of your boxes in your branding strategy. We all have brands that we love and can rely on for quality, so cultivating your own brand with a custom box manufacturer is a great way to increase both sales and customer loyalty.
Custom Box Manufacturer-Good Home
As if the benefits of a good brand weren't enough, it also makes good business sense to invest in customized boxes because they will guarantee your product is being shipped and stored in a suitable container. This will not only provide the best protection to keep your products safe and secure, but also give people the message that your product is important and that your brand is interested in providing the best possible service.
Partnering with a custom box manufacturer is essential for any business, and will help create a recognizable brand while keeping your products protected. With a custom box manufacturer like Cactus Containers on your side, your products will be packaged and presented in the best possible way – the way you want it.
Give us a call at 1-888-776-8000 and let's get started!