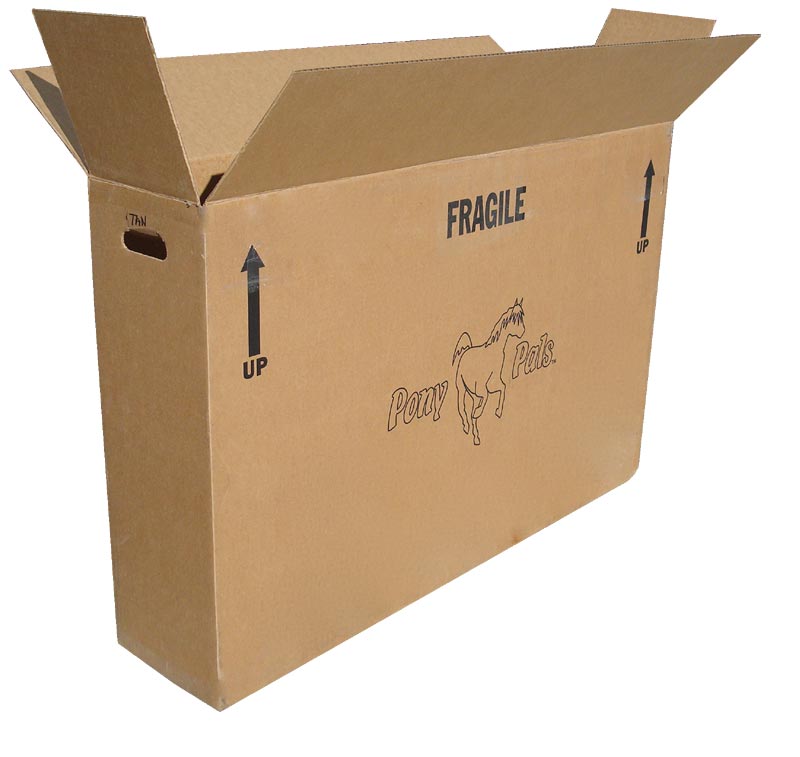 More companies than ever before are shipping products directly to consumers. E-commerce is at an all-time high and the increase of shipping products has made the packaging of the products more important. A basic box may seem like the right choice, but successful businesses are going to take that extra step. They are turning to regular slotted cartons to hold their products.
Regular Slotted Cartons Advantages
Businesses will give reasons why they do not bother with these boxes. Other business will talk about what these boxes offer for them and why they have become the right box to use for their products. It may help the businesses that are not using RSC boxes to find out what the advantages of these boxes are.
Easy to close – When trying to package up the products for shipping, it is important that time is not wasted getting the products in the boxes. These boxes close easily and securely. Once the flaps of the boxes are closed, the product is held securely in place
Custom sizes – Regular slotted cartons can be made to custom sizes and shapes. They can be designed to fit the products they are supposed to hold without wasting any space.
Easy to tape – It is simple to tape the boxes and to seal the points of the boxes. This can be done with the use of glue, tape or stitching depending on the needs of the shipper.
Strength – The boxes can be made as strong as needed for the product being shipped. Single, double and triple wall construction allows businesses to choose how strong a box will be.
Regular Slotted Cartons Construction
The construction of the box is only some of the advantages of these boxes. The ability to divide the boxes so they can hold different products without the contents of the box coming into contact with each other, is another possibility.
RSC boxes can come in standard shapes and sizes for a business to choose. It may work for many businesses to choose a basic box, but there is another option that may work better. Custom boxes allow the business to get the right size and shape box. It is also possible to add graphics to the boxes that are being used.
Graphics allow business to do many things, such as helping the business build their brand recognition. This type of marketing should never be underestimated. Successful businesses do not want to miss any opportunities to help their business grow. These boxes are just one of the opportunities that a business should take advantage of.