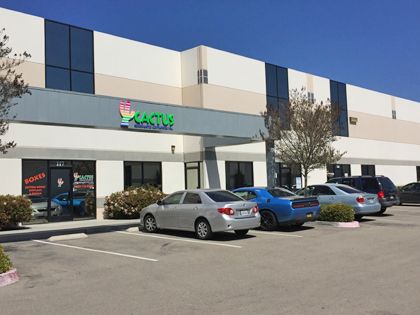 The box…it's a topic most people don't think about, or think is not even worth thinking about. For most people, boxes have always been thought of as simple containers to put stuff in – something to store, ship and mail things in – without thinking about their design. We're here to tell you that box design and construction are crucial, especially to businesses both physical and online.
Eye-Catching Style
Today, custom boxes are becoming very popular for packaging of retail goods. Custom boxes can help to reliably hold items in place for shipping or storage. They can also be used to display and showcase the item that it encases. Brick-and-mortar stores are using custom boxes to display their items for sale. Custom box manufacturers can also print on their boxes, whether it's your company's logo or attractive graphics of the product.
Durability
Box styles and materials have changed over the years. Corrugated cardboard is very popular as it is stronger than regular cardboard. As a business owner looking for durable and reliable packaging, one should also consider a box's wall construction: there are single, double, and triple-wall construction options. Partitions or dividers can also be considered for multiple items, further enhancing the security and dependability of your custom box.
To get the right box for your needs, trust a custom box manufacturer with experience in the industry.