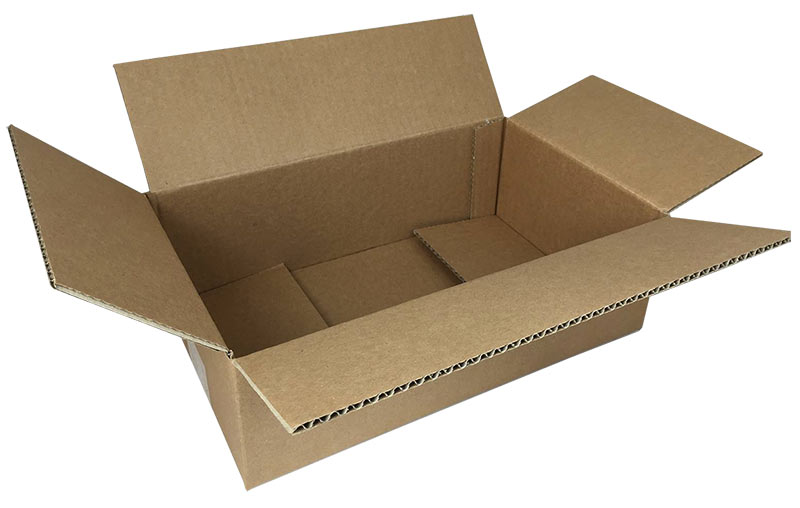 Everybody in a shipping room utilizes shipping boxes to ship their products out. Whether you're just setting a new company up and are searching for the lowest cost packaging or an established manufacturer, this post was created to assist you in reducing your packaging costs, especially how to decrease your corrugated box costs.
Check the box sizes
Check the box sizes to be certain they fit the product they're shipping and protecting. One good rule of thumb for protection is 2-inches around all products. If you're utilizing a box which requires a ton of stuffing (over 2-inches all around) you may locate a smaller stock shipping box. As the majority of packaging supply businesses have more than 100 stock box sizes, odds are you may locate the right size.
Select the right box style and design
Selecting the appropriate box style and design. A good rule in corrugated boxes is "Deeper is Cheaper". If you're able to configure the box so that it'll open on the smallest dimensions and largest dimension is the deepest, it'll allow for the least amount corrugated to be utilized to make the box. And thereby "Deeper is Cheaper". There will include many available box styles. Standard RSC cartons style shipping containers are the most common; however, if you have a narrow, long product a FOL or Five Panel Folder may work better and might be made utilizing less corrugated. Check with your RSC boxes supplier as to your alternatives.
Be certain you're using a box which is rated to transport the quantity of weight that you're packaging. There are several corrugated grades. Corrugated grades that range from "non-test" to over 1300# Triple wall all are common. Get in touch with a packaging expert for the correct board strength for the product.
Industry knowledge of paper and paperboard prices
Industry Knowledge may be invaluable; knowing when paper board and paper prices rise and fall may permit you to better negotiate with the corrugated supplier. Utilize sources such as Pulp & Paper magazine that is available on the Internet to collect paper pricing and industry news. As the paper price goes down, request better prices to save you a large amount of funds on shipping cartons. If paper rises the corrugated supplier ought to notify you and offer you the capability of pre-buying before the effective date of the price increase.