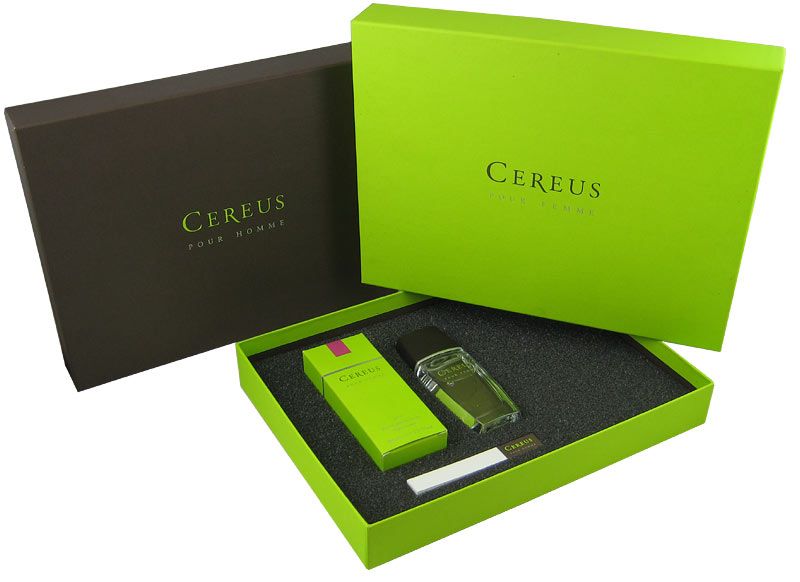 Your wedding is one of the most important moments of your life, which is why you should ensure that every detail is well-thought out and selected. While you are busy worrying about your dress, the venue, and the caterers, do not forget to pay close attention to your wedding favors. Your souvenir is basically the icing on the cake of your wedding event so make sure that it is contained in customized setup boxes than ordinary packaging for the following reasons:
It communicates elegance and class
A custom setup box speaks class and elegance at the onset. Regardless of the content, your guests will automatically assume that whatever wedding favor you have inside the box is expensive and valuable. Whether you are aware of it or not, many psychological studies have shown that people do "judge the book by its cover." No matter how expensive an item is, if it contained in an ordinary box, people will think it's cheap and common. However, if an ordinary article is inside a visually appealing box, people immediately regard it as a precious piece.
It adds value to your wedding favor
Using customized setup boxes to hold your wedding favor will make it more unique and memorable. It will show that you put a lot of thought of what you are going to give others to show your gratitude. It also sends the message that the event is indeed special and that you truly appreciate your wedding guests.
It reflects who you are as a couple and as individuals
Your wedding favors and your entire wedding, reflect who you are as a couple and what you value the most. An ordinary wedding favor that anyone can buy a dozen with a dime shows that you couldn't care less about the most important day of your life. It essentially undermines the beauty and significance of the event. On the other hand, if you take the time to carefully select your wedding favors including the boxes that will hold them, your guests can readily see how much you value the occasion.
It is understandable that you desire a perfect wedding. To make it happen, every element should epitomize perfection including your wedding favor. You do not have to think long and hard about how to make this a reality. With the help of a carefully designed?custom setup box, you can readily experience the many advantages described above.