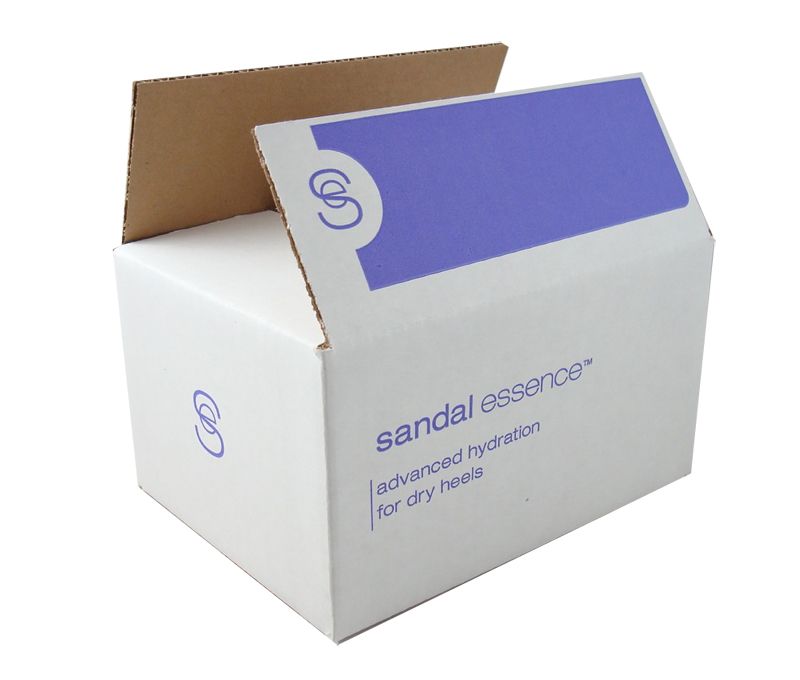 When ordering printed shipping boxes for your business, you cannot merely call a supplier and ask them to create them for you. You need proper preparation, a lot of planning, and a reputable manufacturer so that your expenses can turn into a worthy investment. Before you start ordering customized shipping boxes, it is important to ask yourself the following questions to guide you on your next steps of action:
Does the manufacturing company have the capability to produce the cardboard boxes according to your requirements?
While there are many packaging suppliers in the industry, not everyone can deliver their commitment, which is why you should make sure that the company you are dealing with has the capability, experience, and expertise to manufacture the kind of custom shipping box you want. The supplier should be able to create the shipping boxes as you have designed and visualized it; otherwise, it would be a complete waste of your money.
Is the design that you want on your customized shipping boxes possible without sacrificing essential elements of the cardboard box?
While you have the liberty to design shipping boxes according to your taste and liking, you should still ensure that the box would still be able to deliver its basic purpose such as protecting your product during shipping. If the same would be compromised because of the design, it is best that you think of other packaging solutions that would satisfy both creative and protective elements.
Can the packaging supplier provide you with environment-friendly options?
Having earth-friendly shipping boxes will significantly improve your brand image considering that a growing number of customers would rather choose to patronize businesses that are mindful of the environment. Use this growing trend to your advantage by partnering with reputable packaging suppliers who provide eco-friendly options.
What is your budget per custom shipping box?
Your design team should be completely attentive to the budget allocated for each shipping box so that they will not design something that will exceed it. Keep in mind that every person involved in the design and order of the shipping boxes should always keep the budget allocation for the project in mind.
Needless to say, there are many things that you need to consider before your company starts ordering custom cardboard boxes for your business. At the end of the day, you should make sure that you end up with the most cost-effective and efficient choice since it would be most advantageous for your organization.