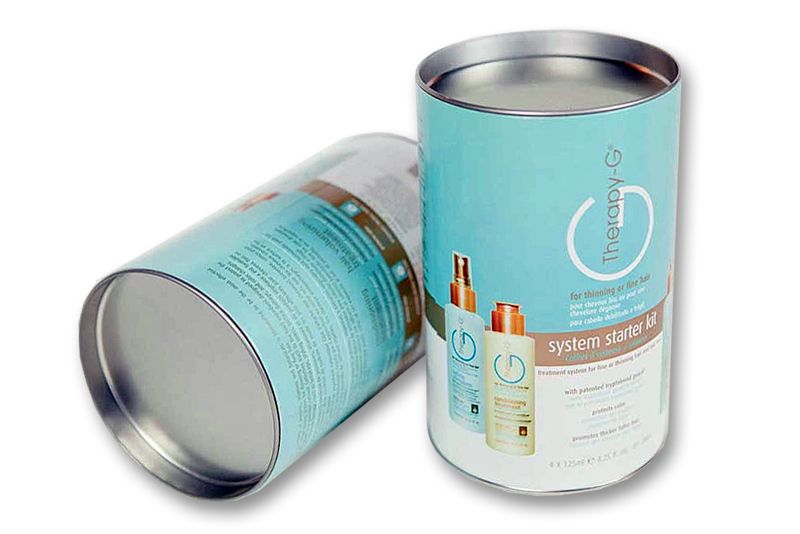 If you regularly receive artworks, posters, or other documents encased in cardboard custom tubes do not throw them away. Apart from reusing them to keep papers that you do not want to be folded, there are a dozen practical ways you can recycle cardboard tubes such as the following:
Cord Organizer. Unkept computer, television, radio, or other gadget cords can be a total eyesore. Instead of bundling them up and tying with a rubber band or nylon cord, you can use several fiber tubes to organize them. Simply make sure both ends of all tubes are open and then decorate them using colored papers or stickers and place one folded cord per tube. You can label them accordingly for easy identification and use.
Wrinkle-Prevention Tool. Avoid wrinkles and creases on your pants and skirts when you hang them by simply attaching a cardboard tube on a hanger. This way you can be sure that your pants and skirts would be wrinkle-free all the time.
Seedling Nursery. Instead of buying small pots to grow seedlings for your garden, you can use a couple of custom tubes. Just cut them according to your desired height, fill them with garden soil, drop your seeds, and your all set.
Artistic Piece. Exercise your creative muscles by creating a wall art using cut-up rolls of cardboard tubes. Simply glue them together to create interesting patterns and shapes. Color them in hues that complement your wall paint and you will have an art piece that you can show your friends.
Drawer Organizer. If you have a lot of accessories or personal items inside your drawer and you are finding it hard to keep them in order, you can create a drawer organizer using several packaging tubes. Just cut them much shorter than the height of your drawer, glue several tubes together, and place them in your drawer. You can then use each compartment to keep your jewelry, scarves, and other accessories.
Parking Garage for Toy Cars. For your little boys who have tons of die-cast cars and other vehicle toys, you can create a parking garage by using several mailing tubes. Get a wooden crate and let it stand. Cut a couple of tubes that will fill the crate and glue them together. Let your child design his garage and fill each tube with his toy cars.
The ideas mentioned above are just some of the best ways you can reuse old fiber tubes. Without a doubt with a little imagination and a dash of creativity, you can find more ways to use those versatile cardboard tubes lying in your home.