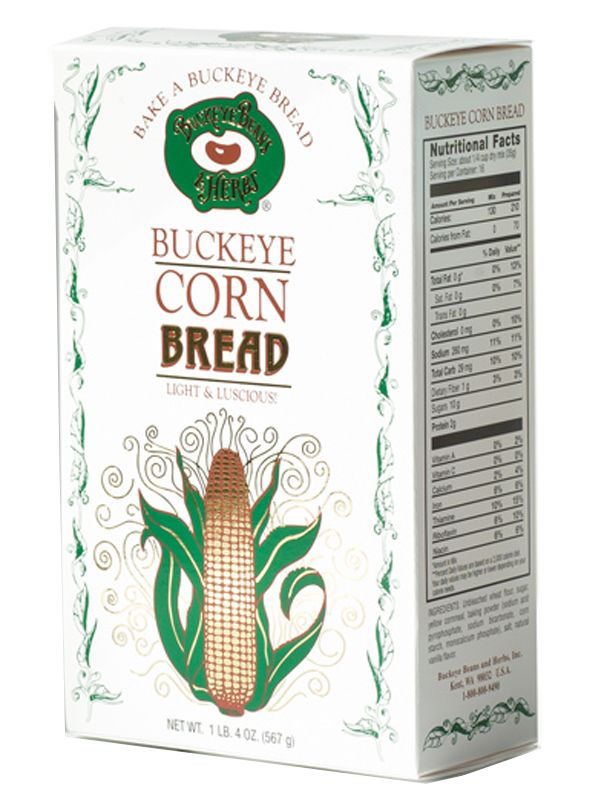 Almost all patrons who consume various food products do not realize the amount of time, money, and effort spent by the manufacturing company to simply come up with the most suitable food grade packaging solutions for their products. Little do they know that every color, graphic, text, and cardboard material used to create the different food packaging products were all made to play together to provide the following uses:
To Protect and Preserve
The primary role of custom food packaging products is to protect the product from environmental components that can affect the integrity of the product such as moisture, dust, and harmful lights as well as biological elements like insects and rodents. Sturdy cardboard packaging also protects food products from damage, especially during shipping or transport.
To Provide Information and Serve as a Marketing Tool
Customized packaging products also help the manufacturing or distributing company to provide critical information about the product they offer and also serve as an effective marketing tool. Numerous studies have shown that the buying behavior of consumers is greatly influenced by the design and aesthetic appearance of the packaging used. A well thought out and strategically designed food packaging product can help generate sales, improve profit, and boost the business. On the customer's side, on the other hand, the food packaging aids in providing valuable information such as nutritional value, ingredients list, net weight, manufacturer information, and even production/expiration dates as well.
To Ensure the Convenience of Consumers
Every food packaging product is carefully designed to ensure that consumers will have no difficulty in handling, using, and even disposing of the product. Businesses in the food production and service industries work to come up with packaging solutions that will not only highlight the strengths of their products but also help their audience to best appreciate the food products they offer.
To Guarantee Food Product Quality
One of the best features of food packaging solutions is its tamper indication feature. This helps consumers to determine if the products they are buying have been tampered or adulterated. Food products should always be kept safe and in good condition considering that consuming altered products can lead to serious health conditions.
Ultimately, the various uses of food packaging products mentioned above all boil down to ensuring that food products are contained in the most efficient and cost-effective way that will meet the requirements of the food industry, the needs, and convenience of the consumers while ensuring food safety and least damage to the environment.