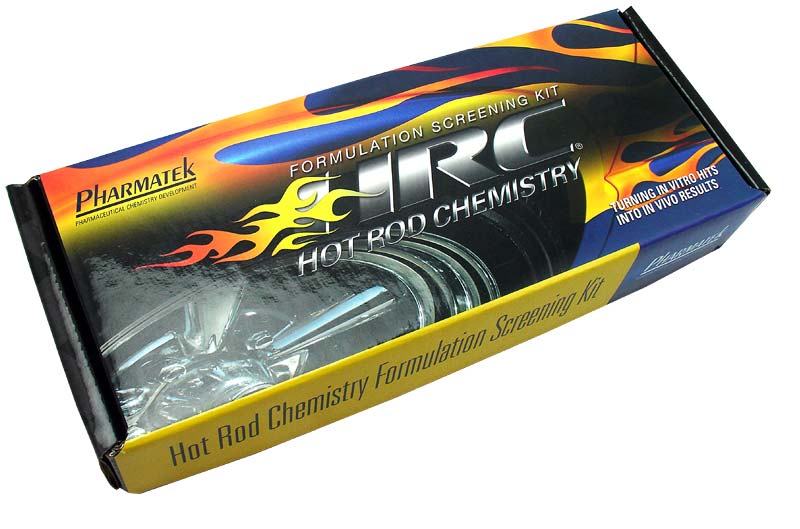 Custom packaging plays a key role in establishing and building the relationship between customers and a brand. It is often the first point of contact between the parties that entice prospective customers into becoming loyal paying customers. Coming up with the right design for product packaging requires that businesses know what qualities consumers are looking for and will be of use in safely delivering the product into their hands.
Security
It is a must for packaging to safeguard the product within. Whether it is to protect it from contamination or the effect of heat or light, the goal is to ensure that the product is delivered to the consumer in good and usable condition. The design and materials used to make custom print boxes will majorly vary depending on the type of product and what type of security is needed.
Lightweight
Product packaging needs to be lightweight. Not so much that it interferes with its ability to safeguard the product. But still light enough so as not to add too much weight to the overall product. This will make it convenient for the consumer to transport it wherever they need it. This will also affect the cost of shipping, so both the weight and size of packaging should be the least amount so as not to be inconvenient.
Dependable
Whatever design of packaging a business uses, it needs to be dependable. This means it should give consumers confidence that the product has been well protected from the time it was packaged by the manufacturer, therefore ensuring the quality of the product is preserved. This packaging should continue to be dependable until when the consumer needs to open it up to access the product. The durability of the design should be ongoing beyond even purchase, ensuring that as long as the product is properly stored and has not reached its expiration date, the contents remain safe.
Visual appeal
The look of the custom packaging should be such as to impress consumers. Aesthetics matter as they are what encourage consumers to try a new product and help set it apart from similar products in the market. Customizing packaging allows brands to market to shoppers, making them believe that the product they are choosing is of good quality and worth buying. It needs to be attractive, unique, and informative. It is not just about the use of logos, other imagery, and slogans. Product information is also helpful to consumers trying to make a purchasing decision.