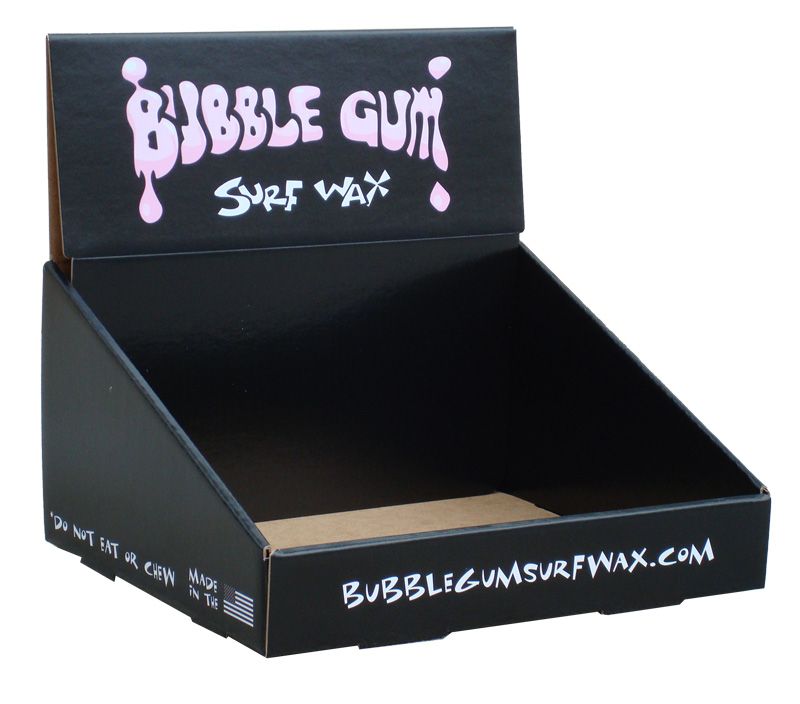 When selling consumer products, it can be difficult to attract the interest of shoppers to a new product. Most people are set in their ways and will tend to stick to brands they are familiar with. But this has never prevented businesses from trying to capture a new segment of the market.
Counter top display units are a simple way to market products directly to shoppers while they are wandering the store or waiting in line. Some creativity is required to make these displays outstanding and able to capture the interest of onlookers. Here are a few ways you can make your next corrugated display appealing enough to encourage some impulse buying.
Corrugated display of colors
For particularly strong brands, it helps to use colors the customer is familiar with. They will still have a sense of trust that will tempt them to try a new offering from a company they know. If you want to distinguish it from other products from the same company, you can choose a different color but still ensure to display a logo or name that lets the person know the brand. Check out the store beforehand to see what colors dominate and choose one that will be more noticeable and pop.
Bright corrugated display
Modern displays can now be incorporated with features such as flashing lights and video displays. These are a good way to attract more attention to the display and provide an opportunity to further educate audiences on the product. You can even run demonstrations and full adverts. Flashing lights can be particularly helpful for products targeted at a younger demographic. Kids can be easily drawn in and will often ask their parents or guardians for the item on display.
Keep It Simple
While contrasting colors and flashing lights can appeal to a younger market, you will want to keep it simple for older shoppers. They are best marketed to with simple messages that quickly convey what they need to know about the product. A 7-word limit is a standard industry practice that allows the customer to quickly learn about the product at a glance and make their buying decision.
Corrugated display price point
It is easier to effect impulse buying when the item is reasonably priced. High-end items are not often ideally promoted using counter top display units. Do not discount the price too much as the goal is to get the customer to give the product a chance and later voluntarily pick it from the shelves. The price they find on the shelves should be comparable to what they paid when it was being promoted.