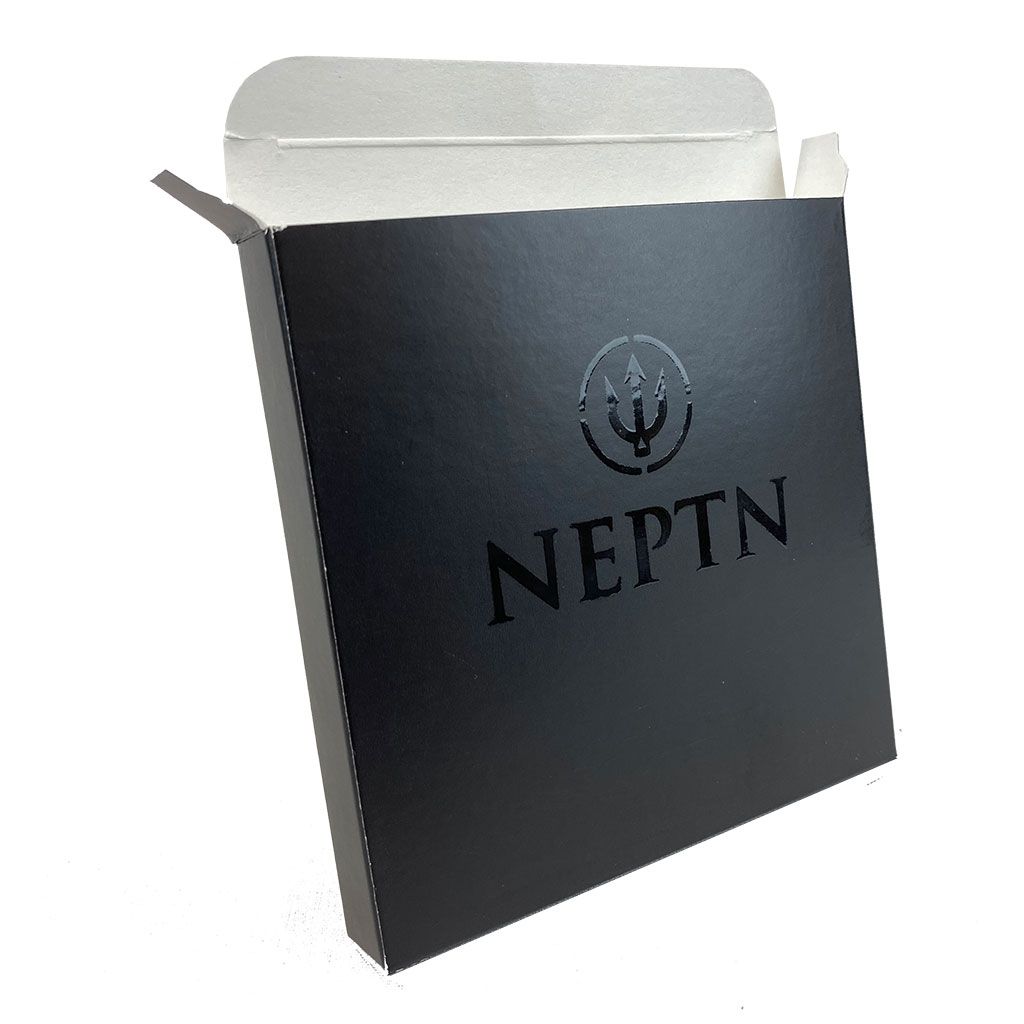 Many factors go into deciding what kind of packaging a product will have. to begin with, businesses need to consider how the product is to be sold to consumers. If selling online, then more consideration will be given to shipping needs. If selling through stores, then the folding cartons design that will appear on the shelf will matter.
Branding will also matter as you will want to make your line of products appear distinct and recognizable to the market. Let us look at the steps one must go through in the packaging design process.
Define Your Packaging Needs
There are three main packaging layers. The outer layer is what products are normally shipped in. These can be large folding cardboard boxes used for shipping or a paper bag in which the product is packed into. The inner packaging refers to inserts and filler material that are used to keep the contents safe.
Product display packaging is what shoppers see when choosing items from shelves or what contains the product when shipped and the shipping box is removed. Most businesses will require one or all of these types of packaging.
Type of folding cartons
This will mainly depend on the type of product. For instance, liquids will need to be contained in bottles or another waterproof packaging that can secure the contents. Dry food products like cereals will often also require some waterproof packaging and folding cartons for product display purposes in stores.
You will also need to factor in the cost of packaging when making a choice as this can affect mark-up and consequently how competitively you can price your product. While you will also want to stand out from the competition, your product packaging should still fit what is expected by consumers.
Folding carton design evaluation
Once you come up with some creative designs, you need to ensure it resonates with consumers. As said, you should create a design that distinguishes your product from the competition but should still look recognizable to shoppers as they browse the shelves in the store.
Ensure whatever imagery and wording used on the product display packaging are true to the product. It should not confuse or mislead consumers. Also, consider what kind of visual effect is given when the items are stacked next to each other on the shelf. How they will look next to each other and competitors' products.
It can be helpful to make a sample run of this packaging and give it out amongst stakeholders and consumers. Use this sample to collect views about the packaging and figure out what design elements work and what may require editing.