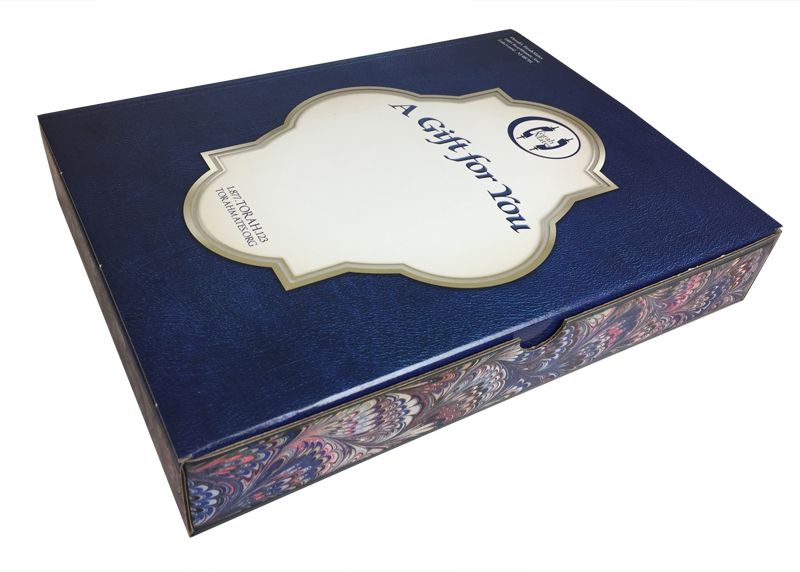 Mailer boxes are a common sight in many businesses that deal with specialty products and run promotions. They give a sense of superior quality and come in a functional design that allows them to be self-locking. This mechanism, their excellent strength, and unique design however also means that they come at a premium.
For any business, a good way to help maximize profits involves minimizing expenses. Where mailers are required, it is vital to incorporate strategies that will cut their costs. Here are a few suggestions on how to accomplish this.
Order Bulk
Just as with many other products, you will find that ordering big quantity discount mailers is better than small orders. The cost per unit tends to lower with bulk orders. If you have sufficient storage space and need of the mailers, consider ordering as much as you reasonably can. This should be specially done during peak shopping periods such as Christmas and end of year sales.
Simple Design
Mailer boxes can be ordered in a wide variety of colors and graphic designs. While this can help in creating unique and attractive packaging, the more embellished it is, the costlier the boxes are. Single color prints are a good option as the pricing is lower.
The simpler the design, the more easily you can use the box across multiple sales periods and promotions. Stick to writing that just identifies the business and product. Avoid identifying the season or date of the promotion. Using a generic design will mean maximum use of your bulk or small quantities mailers.
Box Material
The material used to make a box has a strong impact on the cost of the box. Some materials are cheaper than others but can be just as good for whatever marketing goals you have. Corrugated fiberboard is a popular material used in mailers. It does however come in various flute profiles.
For instance, B flutes are twice as thick as E flutes, making them ideal for heavier items. Selecting a smaller flute size can mean cheaper packaging. Do remember to however consider the safety of box contents when trying to cut costs.
Inserts
Ordering mailers with inserts is a good way to secure the contents. Inserts help to keep items in a fixed position within the box. They can also help enhance the presentation. They make for a visual impact that gives products a superior feel.
However, inserts are an additional charge. Opting for boxes without this can help to reduce costs. Do however consider what alternative and cheaper filler you can use, or opt for a perfect fit of box without the need for it.