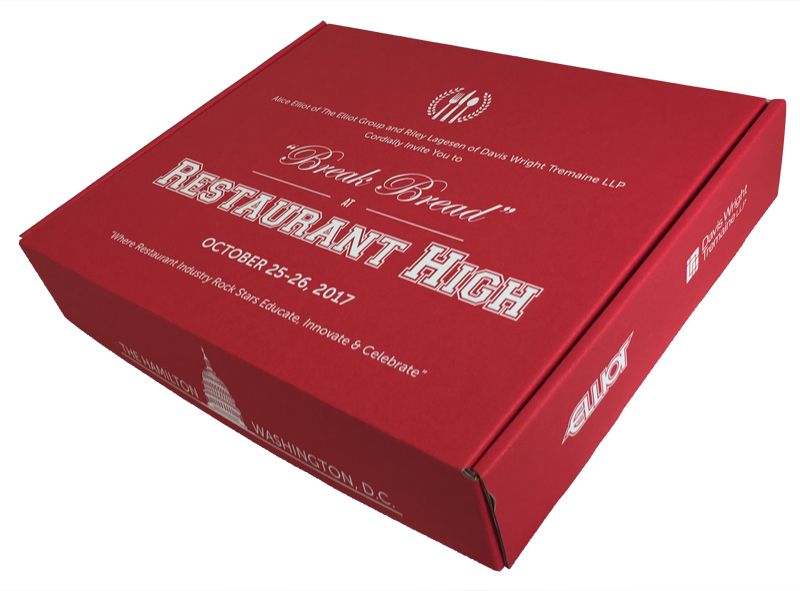 Small business owners work hard to keep their expenses at a minimum. That often makes sense as they often have smaller budgets to work with and are still growing. But trying to minimize costs does not necessarily mean you have to go with the cheapest options. Sometimes spending a little extra can help deliver a higher return and increase sales.
Custom packaging is often seen as the preserve of higher-end businesses. It can however be a worthwhile investment for smaller businesses looking to build their brand. Here is how such businesses can make optimal use of this resource.
Keep It Simple
When choosing the design of your packaging, ensure that you remain focused on making your brand visible. Avoid busy designs that do not easily share information nor raise awareness on what you have to offer.
In many cases, less is more. Keep the imagery to a minimum and include only text that imparts key information like brand and product name. You can share a web address or incorporate a QR code as a means of leading customers to more information about your brand.
Go Premium
Not all packaging is made equal. While you can easily use a brown paper bag to pack your customers shopping, there is a stronger impact made when you use custom packaging. Whether it is a branded shopping bag, mailer box, or folding carton, shoppers are always impressed with quality packaging. They will better remember the brand and can recommend it to others who also see the packaging.
Customized packaging does not even need to be expensive. Sourcing quotes is a good way to find an affordable cardboard packaging provider who can offer good value for money. Remember that you can also make some savings by opting to buy your packaging materials in bulk. Finding a provider that also offers design services can further aid in achieving your goals without spending additionally.
Be Eco-Friendly
Today's young consumers are more environmentally conscious and prefer to align themselves with brands that demonstrate the same level of responsibility. When choosing your packaging, it helps to select materials and designs that reflect this. your packaging should ideally be recycled and/or recyclable, from sustainable sources, and can easily decompose without leaving toxic remnants.
Discuss your options with your cardboard packaging provider to ensure they meet these standards. Ensuring that your packaging is eco-friendly can help boost your brand, encourage customer loyalty, positive reviews, and repeat business.