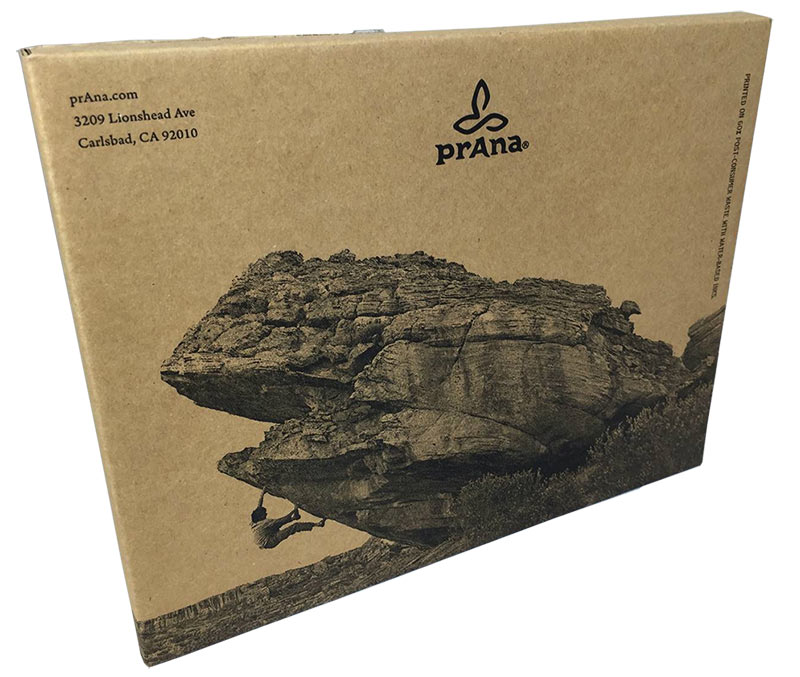 There is nothing better for a business than finding ways to save money. Saving money typically means more profit for the business. If things are done better and cheaper and business should consider the idea. When people hear the word custom, they may think it goes against the idea of saving money, but there are a few ways that a custom die cut box will save money.
Custom Die Cut Boxes Saves Money
One of the basic ways to save money is to buy in higher volume. In general, when more of an item is purchased, the cost per unit will go down. Discounts are offered for businesses that can buy a high volume of custom printed die cut boxes for their business. It can help bring the cost down to what is paid for other smaller quantities of boxes.
The problem that people have with buying in volume is that there are additional costs involved. If those costs are less than what is being saved by ordering in high volume, it is something that is worth considering. Some of the extra costs will include tying up extra money in the inventory of boxes and the cost of storing the boxes somewhere. These extra costs can be determined to see if it is a worthwhile idea.
Other Savings
There are other savings beside the lower cost per unit of high volume of custom printed die cut boxes. The ability to get the right sized box for what is being put in them can reduce the costs of packaging supplies. If the boxes fit the products better, they will also offer more protection for what is inside. That can mean less damage to the product that the business must absorb the cost of.
There is also a hidden cost of these types of boxes that is easily overlooked. The ability to add custom printing to the box is a great advertising opportunity. Boxes are seen by many different people during their lifetime. They will not only be seen when the product is shipped from the business to the consumer, they will also be seen after the box has been opened. The reuse of boxes is very common and that means that one custom die cut box can be seen by many people. That type of advertising is hard to put a value on, but it can be very effective.
A business needs to fully evaluate the costs and savings they can get from a high volume of boxes to decide if it is the right choice for them.