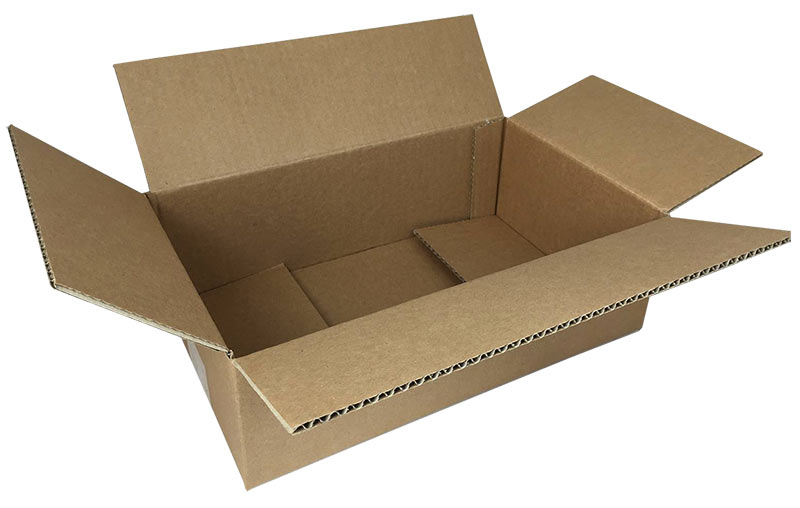 One of the key reasons the cardboard box has been so popular for packaging is its ability to be recycled. Many businesses and consumers are concerned about how their actions can impact the environment. They, therefore, seek to invest in products that will not prove harmful.
Cardboard is an excellent material that is touted for being lightweight, strong, easily customizable, and recyclable. Most people that do shopping in stores and online will end up with a stash of used cardboard boxes they may not be sure of how to properly dispose of. The boxes can range from cereal boxes to the packaging used to deliver your home electronics. While cardboard is highly recyclable, certain conditions may make it ineligible for this process. Here are the basics of what you need to do when looking to dispose of your boxes responsibly.
Check for damage
It is especially important to check for liquid spills or other staining contaminants. When saturated by oils and chemicals, cardboard boxes are generally no longer recyclable. The contamination can interfere with the recycling process. This is why pizza boxes rarely make the cut. Also, be concerned about boxes that held chemicals like bleach and other liquid cleaning products. If most of the box is clean, you can opt to cut away the damaged part and recycle the rest.
Ensure the cardboard box is fully dry before sending it to a recycling center. Water damage is not a problem but should be allowed to fully dry out before recycling. Dent and tears on otherwise clean boxes are not a problem either.
Empty it
The next step is to empty your box of all contents. Not just the item you bought, but also any filler or inserts used to support it within. Some of these will not be recyclable but may be reusable. If in good condition, you can store them somewhere clean and dry and use them when shipping an item. You do not need to remove the tape or labels on a cardboard carton as the recycling centers will do this during processing.
Flatten it
Once you are ready to send it in, be sure to collapse and flatten the cardboard carton. This will help save on limited space, more so if you stuffing the box into a recycling bin. If you have a large number of cardboard boxes or there is no recycling bin nearby, you can talk to your local recycling center to set up delivery. You can also enquire with your waste collection service provider if they can arrange for pick up. Depending on your locality you will want to look up recycling guidelines in case of additional requirements.