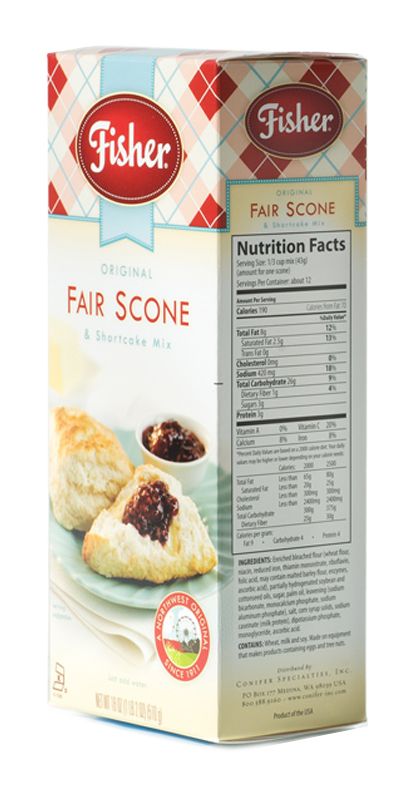 Food packaging has a strong impact on the buying decision of consumers. And in a market where there are so many options, it is important to develop custom packaging that works best for your product and brand, while appealing to consumers. An attractive custom printed box can stir the interest of a shopper and make their minds link it with reward.
Most food categories have many options to choose from so an effective packaging design will be necessary to make your brand stand out. The stronger the design, the more easily recognized the brand will become and easily influenced a shopper will be to choose them again. Here are some simple tips to helps ensure the development of effective custom packaging.
Ensure Clarity
When choosing a packaging design, it needs to make clear just what your product is and what distinguishes it from the other choices on the shelf. It is easy to distinguish food items by including imagery of their raw or ready-made form. Do not crowd the labeling with too many details, but ensure that what is pertinent in helping the shopper make a choice is included. For instance, many people are becoming health conscious and want to know if certain products contain added sugar. so while less is more, you will want to ensure they are quickly informed at a glance of what the contents are. You can look at top-performing products in your niche market to see what they are including in their packaging that appeals to consumers.
Form and Function
The design of a custom printed box should make it easy and helpful for the shopper that will buy it. They should be able to easily open it and reseal it if need be. Choose a packaging design that is convenient and practical. If the shopper is likely to store or retain it for a while even after opening, ensure the materials used are durable without being cumbersome.
Incorporate A Window
Being able to see the contents within is particularly helpful to shoppers who are dealing with a new product. They will want to assure themselves that it is similar to what they have used before. Not everyone gets to enjoy free samples so this peek behind the curtains is a good way to allow them to be more confident about what they are choosing. For older brands that are drastically redesigning their packaging, this transparent packaging can be another way to ensure repeat customers know that the product they know and love has not changed.