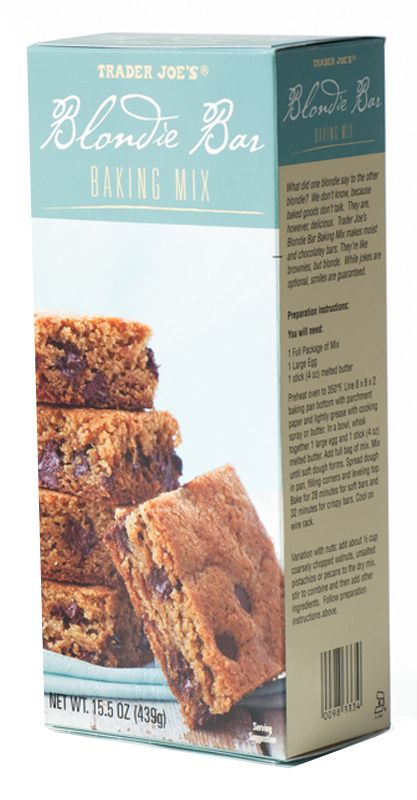 There is something special about being able to visit a bakery and come away with a warm box of some delicious baked goods you will get to enjoy on your own or by sharing with others. Such businesses need to design boxes that will make their customers feel fulfilled in their purchases. This delight is often a contributor to their decision to keep patronizing the business. Here are some helpful ideas for bakeries looking to revamp their look.
Design boxes artwork
You need to get creative on how to enliven your packaging through imagery and other artwork. The goal is to make your clients feel upbeat about their purchase, which is made easier when the packaging is bright with interesting artwork. You can consult with a designer to create designs that will become part of your brand image. This way, whenever people that know your business see the packaging, they are instantly reminded about what you have to offer.
Design boxes for functionality
There is a need to make your packaging as functional as it is fun. Self-locking boxes are standard in business, but a popular newer trend to consider must be the gable box. This design features an overhead handle for the box that makes it easier to carry it. Think of how disappointed a customer would be if they dropped a birthday cake that was in a normal box. A mishap that is less likely when your box design features a handy handle.
Variety of design boxes
It is an innovative idea to stock a variety of boxes for assorted products. Especially those that attract a mix of customers and may be used for celebrations. It helps to design boxes that cater to or appeal to different target markets. While cakes are for everyone, they are often for distinct celebrations like birthdays, graduations, and holidays. Having a variety of themed boxes for unique occasions, ages and genders can delight your customers who will receive a product tailored just for them.
Customize packing supplies
While you can have gable styled or self-locking boxes for your baked goods, there is no harm in stocking some packing supplies to augment this. You can design box packing supplies like tape or ribbons that are customized to feature your brand name and colors. Ideally, they should be bright or glittery to add a more festive feel to the box. Consider stocking up on some beautifully done stickers or labels you can add to the box for branding or promotional purposes.