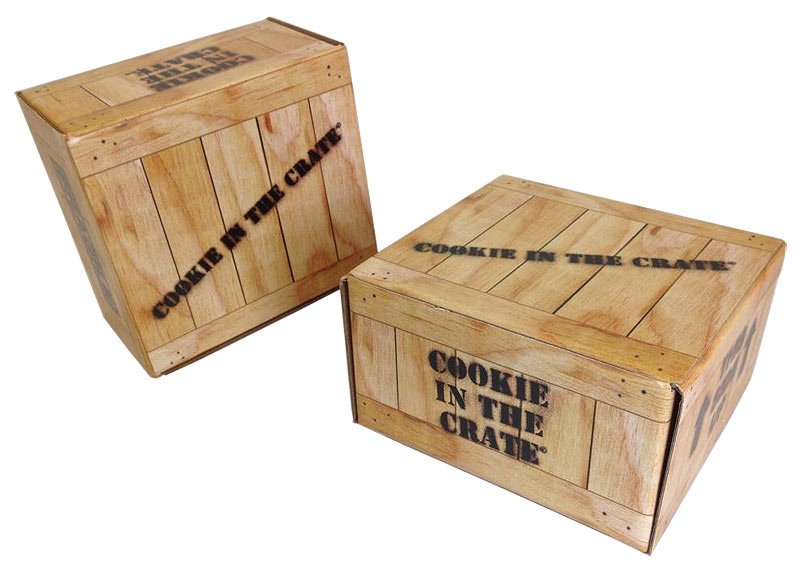 Die cut boxes are one of the most popular and customizable corrugated cardboard boxes that are used in product packaging. They are made by cutting large sheets of cardboard material on a die press or cutter machine. The resulting boxes can be configured in all shapes and sizes. They can be made rigid or folded. Rigid boxes tend to be less flexible but stronger, while folded boxes are more flexible but weaker. Whichever option you choose, these boxes offer several cost-saving benefits that make them the best option for many businesses.
Die cut boxes protection
Since the boxes are customized, they usually fit more snugly over the shape and size of the product. Packaging that can comfortably and securely contain a product reduces the risk of damage during transit. The longer the distance a product must travel, whether it is from the manufacturing plant to retailers, or from vendors to customers, the greater the risk they will be mishandled or subjected to rough travel conditions that could lead to their damage. Die cut boxes offer enhanced protection for products, reducing the risk that the seller would have to replace or make a refund on damaged goods being delivered.
Lightweight design of die cut boxes
Since these boxes are made using cardboard material, they add little weight to the overall product when packaged. This means that not only is it easier to carry and handle the items but also reduces the shipping costs. Shipping costs are pegged on the weight and size of the shipment. Adding minimal weight helps limit these costs for the business. You can also further reduce the shipping costs associated with sourcing these boxes by ordering them in bulk. Box makers will often offer good discounts on bulk orders of wholesale die cut boxes, allowing the business to make additional savings.
Cost-effective marketing
Customization also allows for the packaging to incorporate branding and other marketing messages. It provides an effortless way for the business to build brand awareness and convey other vital information like social media channels and website info. These can provide leads that will result in greater sales. It is a very affordable way to support your other marketing efforts.
Greater capacity of die cut boxes
The customized design of these boxes ensures that no space is wasted when shipping, as compared to when using standard boxes. You can maximize the number of products contained within the box, allowing for a larger capacity. Even if this means that the load will be heavier due to accommodating more products, you will save by having to ship fewer loads.