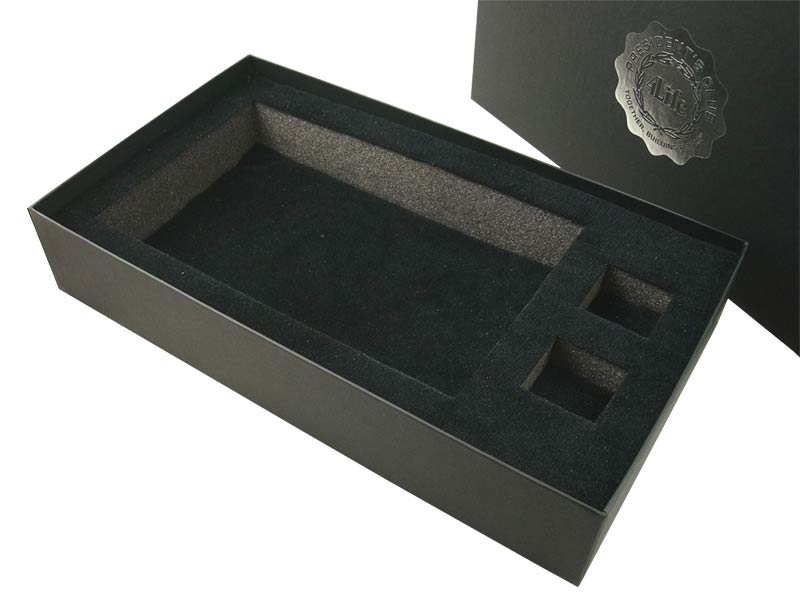 Many businesses are taking advantage of what custom setup boxes offer them. These boxes are typically made out of a heavier weight cardboard than traditional boxes. They are also often glued securely to provide a more rigid box. Custom graphics are added to help display whatever is being held in the box. Businesses spend more on these boxes because they are a better way to hold many different things.
Custom Setup Boxes-Storage
Many businesses do not have a need for large quantities of these setup boxes and turn to small quantities setup boxes. This means they have fewer problems with storage and lower costs of inventory. Storing the custom boxes may be more difficult, but having fewer on hand makes it easier for a business to handle them.
While businesses have found a way to deal with the custom setup boxes, the customers that purchase the products that the boxes hold may not have solved the problem. They look at these boxes with custom graphics and specific sizes and wonder if there is anything they can do with them once they have been emptied of product. Often times the solution is to throw it in the trash. This is not only bad for the environment; it is also a lost opportunity. There are plenty of ways to reuse the setup boxes if a person takes the time to think about it.
Pencil boxes, jewelry boxes and other similar storage boxes – One of the most common kind of custom setup boxes is the ones used for greeting cards. When the cards are gone, these sturdy boxes are perfect for keeping all of the loose pens and pencils or other small office supplies in the home. The boxes often have printing on them that makes them look appealing for these uses, but if they don't, they are easy to recover.
Shelving – The sturdy boxes can be attached to the wall and can act as a shadow box frame to display different knickknacks.
Shoe Boxes – Another common type of setup box are the shoe boxes used today. These can be easily found as they are not usually small quantities setup boxes. Shoe boxes can be used to make dioramas for kid's projects and to store just about anything small in the home.
Recycling – No cardboard product should ever end up in the trash. At the minimum they should be recycled to help the environment.
The only limit on reusing setup boxes is the imagination. It takes a little effort, but the rewards are worth it.