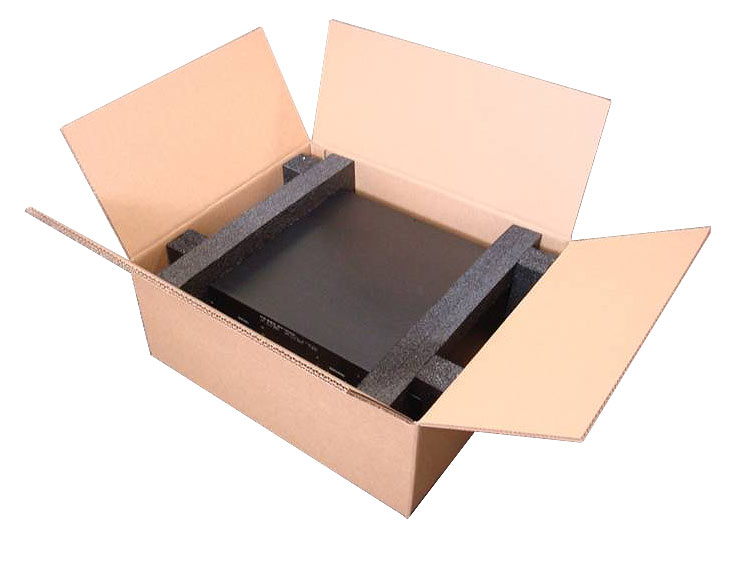 If a small business is shipping products, they may want to learn why small quantity shipping boxes makes sense. Running a successful online business that ships products to their customers takes many different things. It requires having the right products that people want, it requires getting people to the website to buy the products and it requires getting the products to the customers that buy them. While many businesses succeed at the first two parts, they fail when it comes to getting the products to the customer. That is often because they overlook the most basic part of shipping anything. They forget about the package that they are putting the product in.
A Box is More than a Box
The box that people put their items in is much more than a piece of cardboard that is folded in some way to turn into a box. It is something that is supposed to be a cost effective way to package the products. It is something that is supposed to protect the product from damage during shipping. It is also something that can be reused by the customer after they receive their products. For these reasons, it is a good idea to turn to custom shipping boxes.
Custom shipping boxes are the right size and shape for the product they are holding. They use the right material to protect the contents of the material. They can also include custom graphics that relay important messages or that advertise the business that is sending the products out. They are almost as important as the products that are placed into them. Despite this, many businesses think that using these custom boxes is not practical for them.
Overcoming the Obstacle
The problem that many smaller businesses will claim when it comes to custom boxes is the cost. They think that they have to order more boxes than they can use in a reasonable amount of time. They worry about dealing with storage of the boxes until they are needed and they worry that the boxes will become damaged over time. The solution to this is to turn to small quantity shipping boxes.
Instead of getting large quantities that are more than a business needs, it is possible to get smaller quantities that represent what the business needs for a shorter period of time. This resolves the issues of storage and damage. It is a solution that businesses need to learn about and take advantage of.