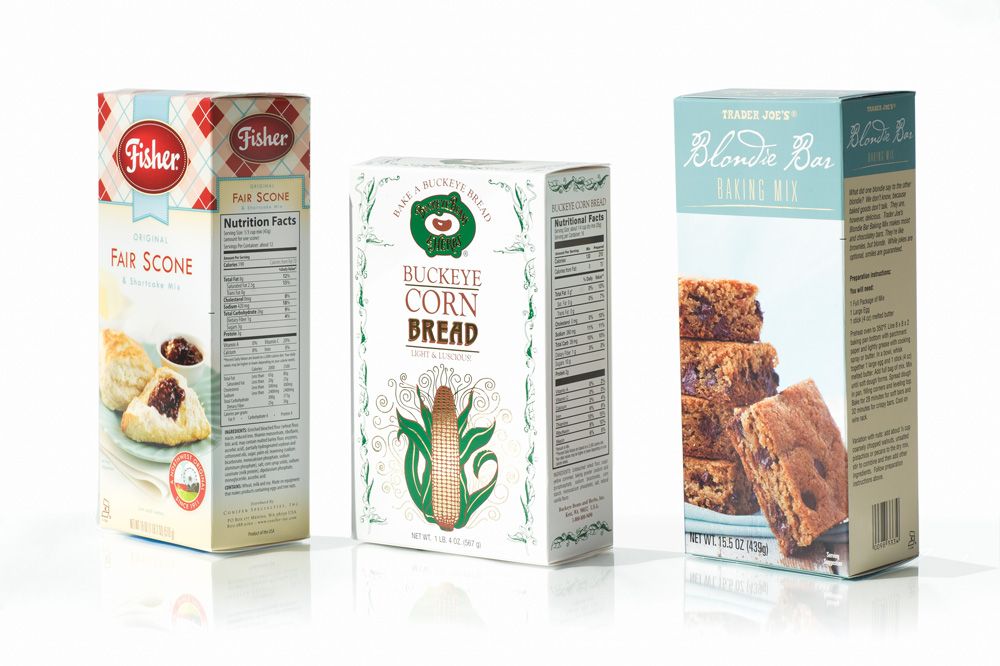 If your business sells food items, then you need to carefully consider the type of food packaging that will be offered to customers. It might seem like this is not especially important when you consider that as a consumer you so easily dispose of such packaging when you are done with the food item. However, there is much thought that goes into the choice and design of this packaging to ensure it meets regulatory standards and customer expectations.  
Food packaging safety
Few food items can be sold without packaging. It is a hygiene and safety issue that requires food items to be protected from contamination. Some foods will also deteriorate faster when exposed to open air or light, hence the need for packaging will provide an effective barrier. When deciding on what food packaging products to choose for your business, ensure that it meets this basic standard and what government, and industry regulators expect.  
Food packaging transportation
If people are going to be buying and taking the food away to be consumed elsewhere, then you need to account for how the food you sell can be easily transported. Even for restaurants and cafes that offer dine-in services, there are times when people will want to take home leftovers, or you will need to accommodate takeaways, as many had to during the pandemic to keep running. You will need to do some research to identify packaging that will work best in preserving its taste and preventing spillage.  
Food packaging aesthetics
It is said that people eat with their mouths and eyes. Visual impact can play a significant role in influencing your customers' attraction and satisfaction with what you offer. You need to carefully consider the design that goes into your food packaging.  This will encourage your clients to take it home happily. White packaging is often chosen by food businesses as it gives an impression of cleanliness and simplicity. You can also consider incorporating brand colors that will make your packaging easily recognizable to clients.  
However, ensure that the colors you choose and how they are presented does not clash with other food businesses in your area or that are widely known. This is to avoid confusion and depending on local laws, reduce the risk of being accused of copyright infringement. The goal should be to create a unique presentation, even with popular colors, that will allow your brand to stand out from the crowd. More where the food products you sell are shelved alongside offerings from the competition.