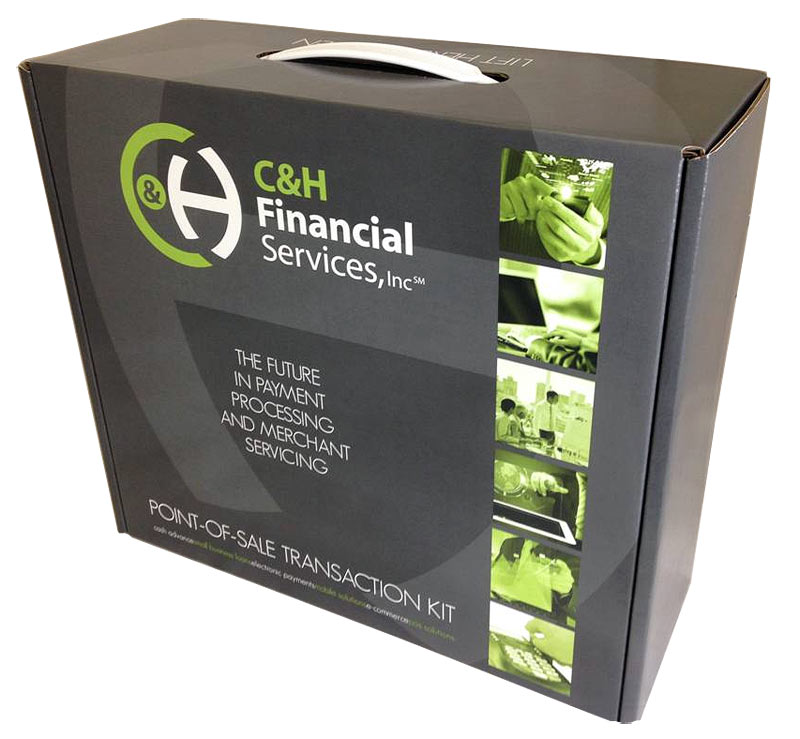 It is commonplace for a person receiving an item in a custom printed box to assume that it must be expensive packaging. However, even if the item within is costly, it does not mean that the packaging is equally expensive. Many businesses have come to understand that first impressions matter and thus invest in packaging that will make a positive impact. Customizing packaging is certainly more expensive than opting for standard options but may not be as high a price as you might think. There are also ways you can limit this expenditure to ensure you are getting custom printed boxes at the best price possible.  
Custom printed box perfect fit
The less material that goes into making boxes, the less cost that is attached. Investing in boxes that are as tight a fit around your products as possible will allow you to minimize this expense. Consider the dimensions of the products you usually ship and set specifications for your boxes that leave just enough room for the products and the filler you use.  
A tighter fit will not only lower the cost of having your custom printed boxes made, but it will also better secure the contents, increasing the chances they will arrive at their destination without suffering damage. Where you may have voids due to oddly shaped items being shipped, consider using an insert to eliminate the need for secondary packaging.  
Custom printed box perfect measurements
Different businesses handle various kinds of products. When choosing what packaging to invest in, you need to ensure that you get the most suitable type of boxes made and to the right specifications. You need to make a good assessment of your needs to ensure you not only get the right packaging made, but also in the right quantity. For instance, if you mostly sell lightweight inexpensive items and just a few heavy expensive items, you will want a bigger stock of regular carton boxes than custom mailers.  
Custom printed box perfect company
Just as with any other product or service, you will find that the pricing on packaging will vary from one box maker to another. Shopping around will allow you to find out what is reasonable pricing for the types of boxes you want. You may even find that some manufacturers do provide design services that will aid you in deciding the look and specifications of your custom printed box. Avoid choosing the cheapest quote as this often means ending up with substandard packaging. Focus on those that are offering you substantial value for money and value-adding services.