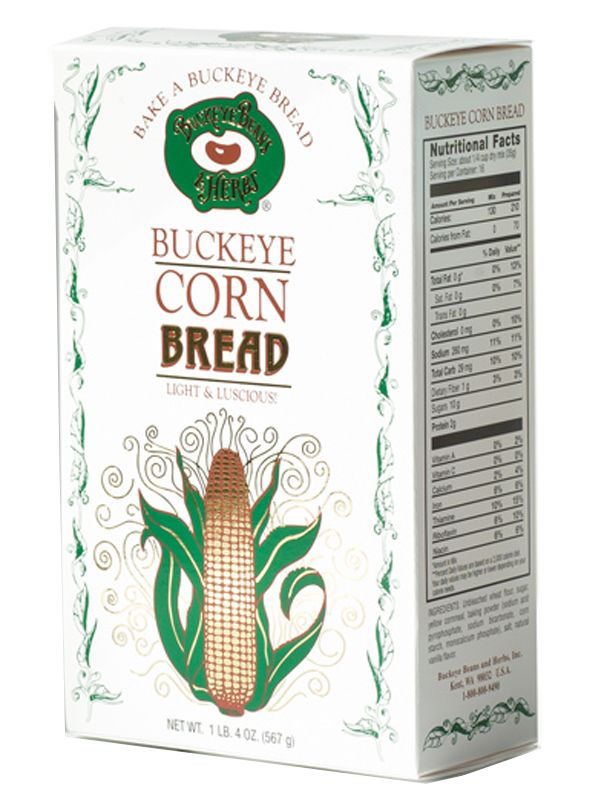 No matter which kind of product you are shipping, a folding carton probably can assist in promoting and protecting your merchandise. Additionally, folding carton boxes are very versatile and often are utilized for a variety of different industries for food grade packaging and shipping products. As folding cartons will have so many styles and options, we are helping you to narrow down those differences by listing the top folding carton styles and designs. We are even going to discuss their most typical uses.
Straight Tuck End
A popular folding carton style includes the straight end tuck, in which the box will open from either end, with its flaps running perpendicular to each other. The style often is utilized to wrap energy bars and chocolate or additional smaller food products, cosmetics, lightweight electronic devices, and cosmetics.
Food Grade Packaging Sleeve
As its name suggests, just slip the open-ended, sleek box sleeves over the product, or utilize sleeves to slip around the packaging to further spruce your custom designed boxes up. The packaging won't just be prepared for its social media close-up, yet it also will have an additional security layer.
Food Grade Packaging Cake Box
Although you probably have seen them in the window of a favorite pastry store, a cake box actually can be utilized to transport much more than just sweets. Perfect for more lightweight products, such as clothing pieces and pastries, you also can order cake boxes for a large quantity of food packaging boxes that have a translucent panel to provide customers a peek at what is inside. Durable enough to guard even the most valuable of cargo, cake boxes will fold one end on top of the other to make sure that everything remains in place.
Hanger Box
Searching for an excellent way to assist your favorite store in saving shelf space? Shipping individual products or smaller batches to customers or stores? Hanger boxes are super-convenient options, which close at one end then have small hook spaces at the other, in order for it to hang from metal rods inside stores. Perfect for smaller pieces of technology, cosmetics, and tools.
Food Grade Packaging Tuck Top
Even though it might sound like a synchronized diving move, reverse tuck folding boxes open at one end, and have durable flaps which lock into place. The boxes are perfect for shipping heavy products, while still being easy to open. You might've seen them encasing wine and perfume bottles, snacks and goodies on the run, computer chargers, or office supplies.