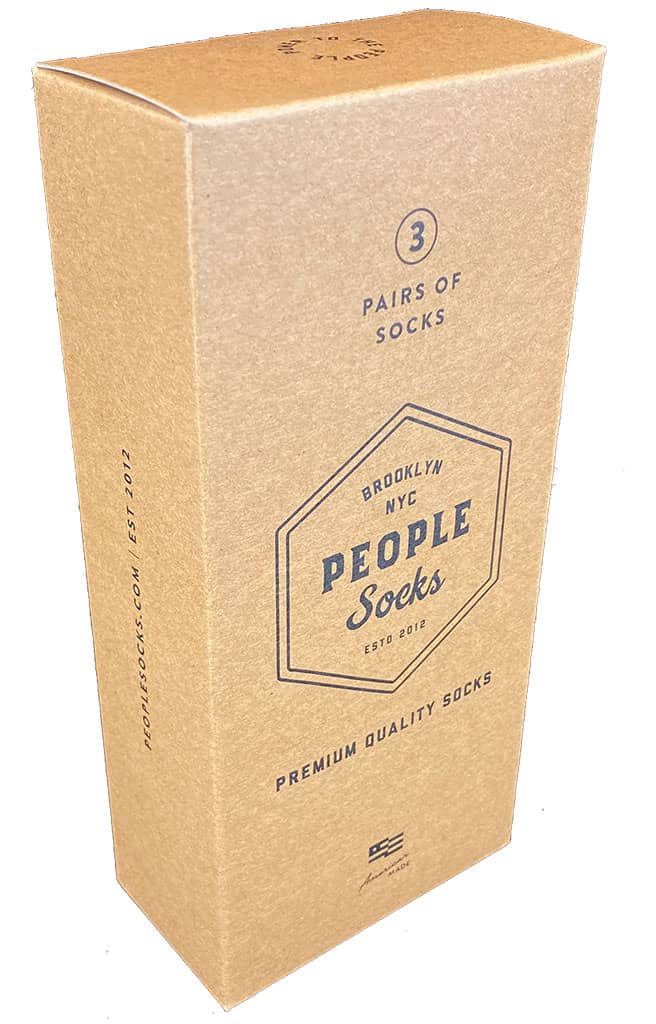 If you are looking for the ideal packaging for your retail products, then folding cartons should be at the top of your list. They are highly recommended for individual retail items that are in the light to medium weight range. Here is why you should consider them for your brand.
Customize Folding Cartons
Folding carton manufacturers can make cartons to just about any dimension you have in mind. They even offer them in a variety of shapes that allow you perfectly fit the box around your product. This flexibility in design can also allow for creativity in the design so that branding and marketing efforts can also be promoted.
Affordable Folding Cartons
Folding cartons are amongst the most affordable packaging materials you can source from a box maker. Despite their good quality, they are easy to make and use limited raw material due to their thin and lightweight design. Their ability to be folded also means that they are easy to store. They typically come from box makers while flattened, meaning that they take up little space. You can further save on manufacturing costs by requesting quotes from different suppliers. Often, box makers will compete to give you the lowest possible rate to secure your business.
Protective qualities
This packaging has a rigid design when set up that makes it ideal as protective packaging for a wide range of products. This design makes it easy for consumers that buy the product to store it for a prolonged period without worry the contents will become contaminated.
Folding Carton Manufacturer
Folding Carton Manufacturer typically, use recycled materials. This is partly why you will easily find a folding carton manufacturer offering this product so cheaply. When using recycled materials, the processing of the paper is already done so the manufacture of new cartons is carried out more quickly and with less energy. These savings are passed on by the manufacturers to their customers. By using recycled materials there is also less need to cut down more trees for processing. This makes for a positive environmental impact that even final consumers appreciate and support.
Folding Carton Branding
Incorporate branding in the customized folding carton. A mix of colored graphics and text can be used to appeal to onlookers and encourage them to look up the brand and its products. The use of attractive or striking colors helps draw attention where you want it.