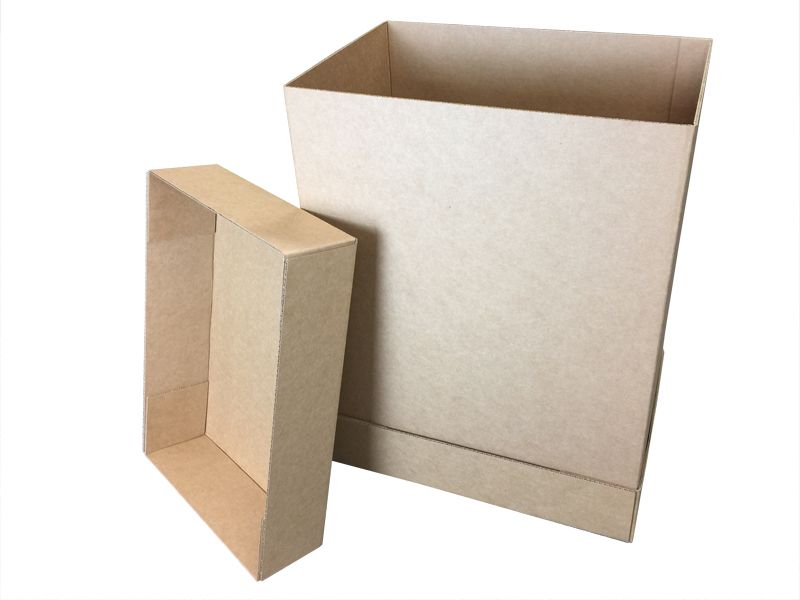 Whether you need heavy duty shipping boxes for transporting personal belongings during a move or sell large products online, this choice of packaging is safer for several reasons. When choosing packaging supplies, it is crucial to select what offers the maximum safety for your items so that they can arrive at their destination intact. During transit, even over short distances, there can often be rough handling by shippers or from the transport vehicle driving over dilapidated roads that results in items being damaged. Here is how heavy duty shipping boxes can help ensure safer deliveries of your shipments.
Heavy duty shipping boxes – less risk
Heavy duty boxes are built with extra fluting and thickness to their walls that provide more security for the contents. This stronger construction assures that the box is less likely to come apart, even if the items being packed are heavy. Even if the items in the box end up rattling about, the box should remain stable. A heavy duty box is also better at withstanding heavy weight so even chances of the contents falling out from the bottom are reduced.
Heavy duty shipping boxes – extra cushioning
With thicker walls on the boxes, there is extra cushioning that can help to better protect more fragile items. This cushioning can aid in absorbing vibrations and providing more of a barrier in the event the box is exposed to liquids or if perforated. Ensure that you further protect the contents by adding adequate filler to further cushion items and fill voids. This will reduce the risk of damage from the contents bumping into each other while in transit.
Large shipping box special handling
Larger and heavier boxes tend to be more carefully handled than smaller boxes. Even in videos where shippers have been captured mishandling packages by throwing or kicking them, this usually happens to smaller-sized boxes. Larger boxes are harder to handle and sometimes require the use of additional equipment like dollies to move them around. They are less likely to be mishandled, though not impossible.
Large shipping box accommodates more
Using a large shipping box when you have several smaller items to pack will allow you to save time and money as compared to when packing several smaller boxes. When the box is heavy-duty, it should be able to comfortably accommodate more items without fear they will cause damage. Fewer boxes, even of a larger size, can also be easier to accommodate within the transport vehicle and make for fewer trips when loading and unloading.