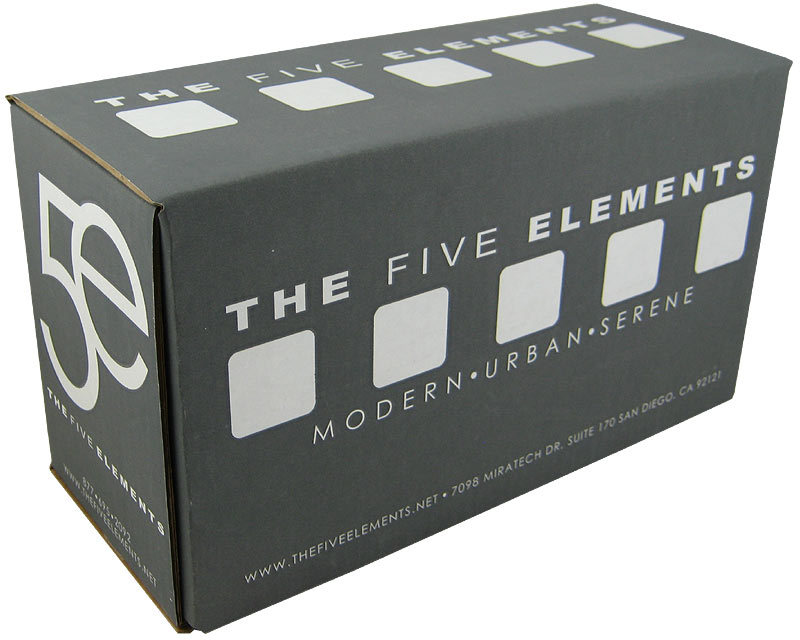 Quality packaging plays a significant role in how people view your products and your company. An attractive packaging design by a company appeals to a lot of people. How you package your products can be part of customer service. The shipment product mainly determines the packaging material. Standing out from the crowd can also add to your marketing strategy to attract and retain customers.
Let's look at some of the shipping and packaging materials available.
Vacuum Packaging
When shipping perishables or products that need sealing, this is the ideal method to use. It is compact, making it suitable for packing food. It involves removing oxygen from a package to inhibit the growth of bacteria and mold. Shipping companies or individuals can transport food to a camp without it going bad. The healthcare industry also uses the method to preserve medical materials.
Corrugated Cardboard
This is the most popular packaging material and is for use by diverse industries. It's made to endure weight, moisture, and pressure during shipping. You can customize it to suit different uses, sizes, and products. Any shipping box supplier should have this material. Corrugated cardboard offers convenience in shipping in addition to the fact that it can be recycled or re-used.
Shrink Wrap
This type of shipping and packaging material is wrapped on individual products that are part of a larger shipment. When you need to make products compact before a shipment, you use shrink wrap. You can also wrap other packaging materials together to make one compact package. The shrink wrap also protects shipments from damaging impacts during the shipping process.
Pallets, Boxes, and Crates
This is the ideal packaging material when shipping oversized products. The most commonly used are wooden materials, whose popularity comes from their durability and recyclable. They can also be made into different sizes to cater to a specific shipment need. They are used in warehouses to prevent damage to products in transit. You can find a shipping box supplier from referrals or by researching online.
Shock Mount Packaging
This type of packaging is made from materials that can withstand a lot of shock. They are used for shipping extremely delicate products. If you deal with goods that need extra care, shock mount packaging offers the best solution. The packaging is built with shock resistance capability and can protect products from any damage caused by common transit issues.
Depending on the type of products you want to ship, there are many shipping and packaging materials available in the market. However, the purpose should always remain to protect the products until they are safely in the customer's possession.