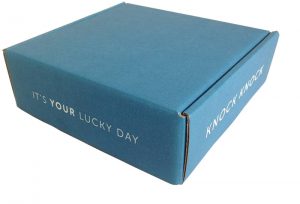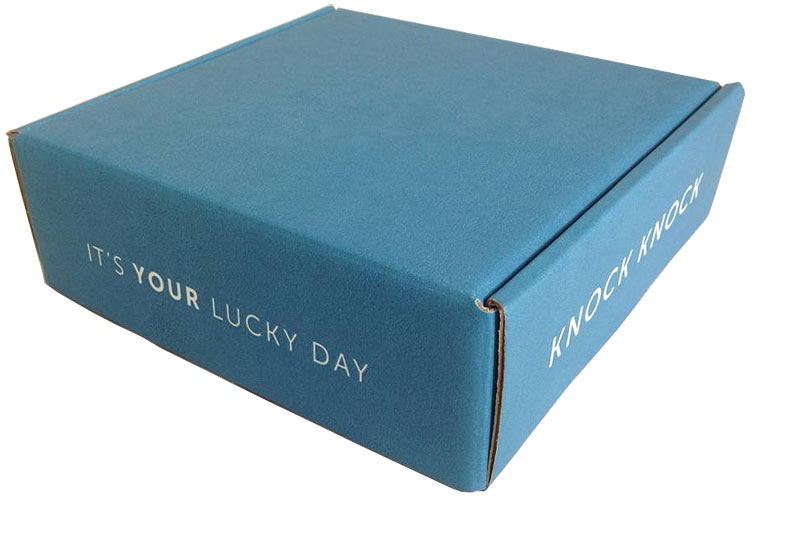 The packaging of your products is vital. The products must reach your customers in perfect condition. That is what makes choosing the right packaging companies an essential decision for your business. Different companies have different packaging, which makes choosing what suits you a difficult task.
However, there are basic things that you can look out for when making that decision. Discussed below are the things to consider when choosing the right packaging company for your business.
Packaging company budget
This is the initial consideration before you can even begin the search for packaging companies. The extent of your budget determines the design and type of material you can use. Some outstanding designs or high-quality materials can be costly. Your choice of packaging material should not overwhelm your budget. Try as much as possible to accommodate these needs within your budget.
You can look for options through a packaging supplier to determine which companies offer affordable alternative materials. The point is to create a balance between your packaging needs and the budget.
Packaging company operation
You need to find out if the company uses standardized packaging materials. The company should be reputed for providing quality material procured through the proper channels. Packaging required the following the correct process. The company should do this regularly to maintain the required standard.
A good company's operation also offers excellent customer service by supporting you towards your business's success. Your chosen company should be reachable at all times to clear your concerns.
The Type of Materials They Use
When it comes to packaging material, quality should be above everything else. It will be futile to have a good design that does not end up serving its purpose. As stated elsewhere in this article, good packaging should ensure that products reach desired destinations in perfect condition. It also helps if the company used environmentally friendly materials.
Packaging company capabilities
You might want to consider a company with the capability of producing custom-made packaging whenever you are in need. You don't have to need the services right away, but it is good to know that the service is available whenever you need it.
Make an informed Choice
Finding the right company to package your products may not be easy at first. Good research can often lead to enlightening findings. The easiest way to know a company's reputation is from customer reviews left on their websites and social pages. There you might also get to know their packaging supplier and other helpful information.