Pick and pack services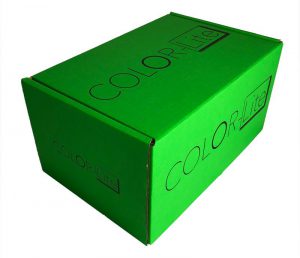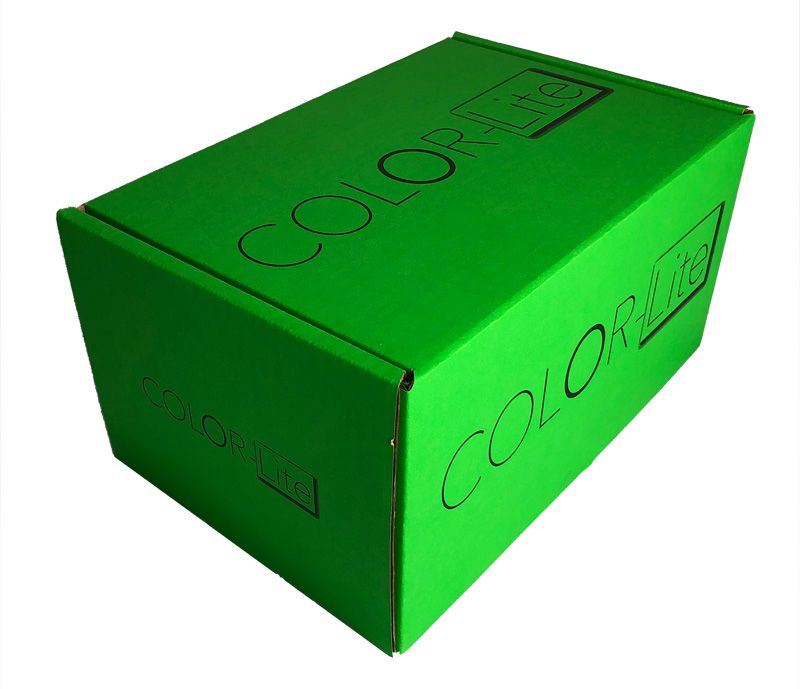 have become a popular trend for order fulfillment. Businesses have increasingly opted to outsource this service to dedicated companies, helping to make their supply chain work more efficiently. They send out a bulk shipment of their products to the pick and pack providers' warehouse.
When clients order products, they are processed through the warehouses' stock inventory and warehouse management system. The products are literally picked off the shelves and packed before shipment. Here are some good reasons small businesses should consider this route to improve their operations and deliver a better customer experience.
Pick and Pack Services Saves Time
Small businesses have fewer orders to contend with. Most do not need a dedicated employee to handle these shipments. They will typically have existing staff who have other responsibilities for this work. This often means orders cannot be fulfilled promptly. They have to wait till a staff member is free or till the end of the day. Pick and pack providers act on orders quickly, ensuring delivery is done in the shortest time possible. Shorter delivery times are always preferred by clients.
Pick and Pack Services Saves Space
Smaller businesses tend to have limited storage space. Delivering larger consignments to these warehouses means they can better manage the little space they have. Working with a reputable pick and pack provider ensures that your products are safely stored and carefully handled before shipment.
Save Money
Smaller businesses can ill-afford having a dedicated employee fulfilling online orders. The number of transactions they deal with does not justify having to hire such staff. They can however more easily afford the fees from outsourced providers that are a fraction of paying a full salary. They also get to enjoy further cost savings on storage space.
Pick and Pack Services Reduces Workload
Many service providers provide more than just pick and pack services. They can also handle logistics and shipping. Small businesses can work with just one provider that offers multiple valuable services, rather than having to seek out multiple providers. it makes for less work and smoother delivery of shipments to client destinations.
Flexibility
No matter your special requirements when fulfilling orders, you can likely find a provider that fits the bill. Many have well-trained workers who can work flexibly and quickly master whatever packaging or other arrangements you require. They can assemble shipments so that your customer experience requirements are fully met. Discuss your needs with the provider to figure out how accommodating and precise they are in meeting your needs.