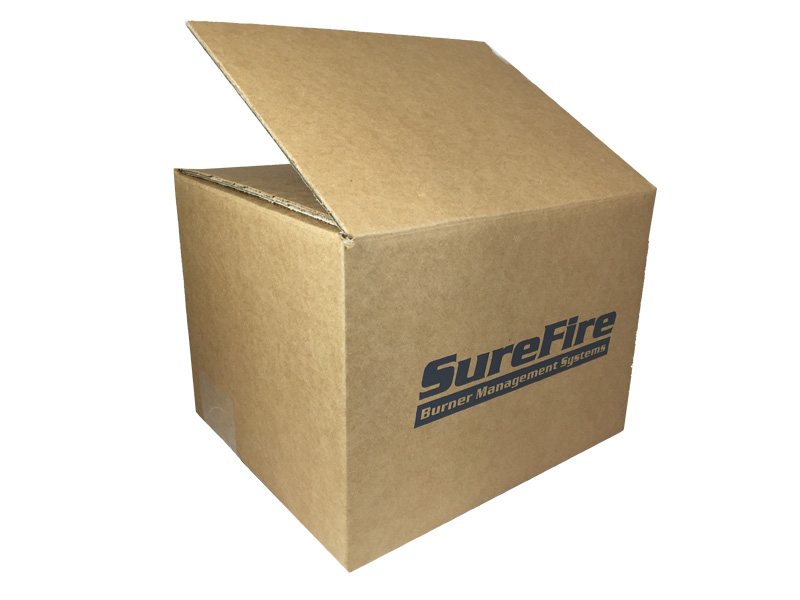 Selling products which are made by a different business somehow might swallow the distributing organization's identity. That might be because changes to even the smallest of things such as packaging might pose an issue. However, there are a couple of things that this type of a company may do to set themselves apart when sending out large quantities of shipping boxes.
Make custom shipping boxes appear delightful and welcoming
Cardboard shipping packages are usually the standard shipping mode for many businesses. For a client, the box will merely look boring, plain, and whatever is inside of it will just be reached after multiple layers of unwrapping. Distributing companies may better this experience for a client by ordering customized boxes that might portray their slogan, logo, or colors.
Also, the company might determine to use packaging tape which is customized or use labels which are branded. Stickers might also be added to plain boxes. It'll offer the ideal way for an organization to set themselves apart, yet additionally avoid spending too much cash. In that way, the organization's brand is set up from the start. Infusing an organization's brand into any printed material, packaging slips or instructions also will assist in promoting a delightful package opening client experience.
How will packaging tie to an organization's general branding?
The message the brand portrays always must be consistent, in spite of the form it takes, or where it must appear. Everything which is connected to packaging – be it the instructional sheets for the shipping carton or text printed upon transportation bags – will represent the organization's brand in one way or the other.
One sentence that has the wrong tone, or incorrect colors or misused font, all will portray an incorrect message. It'll mean the organization is being misrepresented, and not showing precisely what it stands for or what it does. It'll mean that the quality that is being promoted by the organization already has been compromised.
Packaging in Customized Boxes will form a big part of any given company
There'll be something off with an organization which has a luxurious looking, information filled site for some pricey jewelry and gemstones; however, just ships the jewelry inside plastic bags without any documents. No matter the type of custom printed shipping boxes packaging, it must have the ability to represent the company in a single glance.