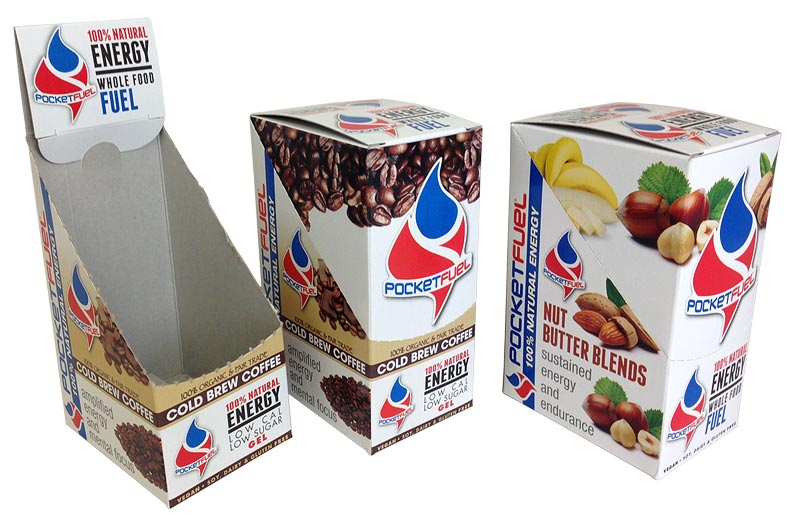 The objective of any retailer includes selling more of their products and making more money. One great way to assess which kinds of products are assisting you in achieving your goal includes looking at your sales per square foot. As you do, you'll potentially discover those products you know ought to be selling better than they currently are. Trendy objects or the ones at a fantastic price are expected to fly off of the shelves. As they do not, there are a couple of things to do to witness a better turnaround:
Move your products to a different place.
Make a customized presentation box which gets noticed.
You are not limited to a counter top display which only can hold smaller items. Floor displays which are custom made with clever messages and bold graphics may bring personality to items which otherwise would go unnoticed. Discover the main features which make it the product which customers are likely looking for. This might be better nutrition from a food processor or the lowest price in the city on designer jeans.
Consider the kind of customer who's likely to purchase the item, and the ideal placement for the large quantity of display boxes to be noticed. Obvious gift objects are better displayed close to the checkout in which they're more likely to be bought as an impulse buy. Consider placing products which are not actually a part of any one department close to the walkways in which more possible customers will lay eyes on them.
In Summary
Turn into a custom fit. If you're displaying a smaller product, slots might be suitable to keep it organized. Just throwing things inside a box doesn't look attractive. It even can cheapen a product.
Select the proper graphics and colors for the occasion. If you're promoting a holiday item, snowmen or Christmas trees may be the best graphics to add.
Some products need to have a working product connected with the display so consumers can try it firsthand—for instance, a handheld video game which children can play, to check if they want to purchase it.
Do not overstock the display. If the products are spilling out onto your floor, it may have a negative impact upon a consumer. It'll just make it look as if you have too many of the product and have it at the forefront of the store so you can sell it.