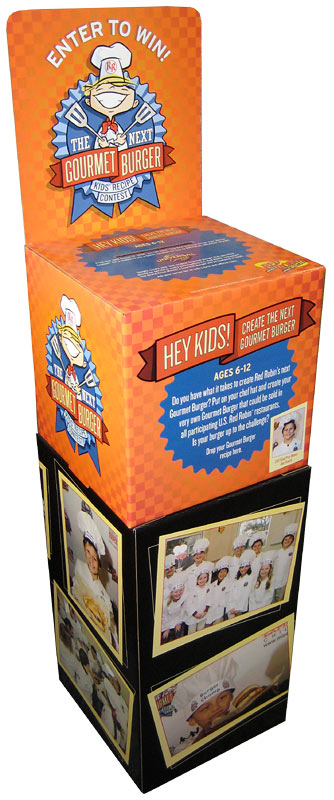 Every business wants to communicate and engage with consumers to understand their needs, feeling, customer experience, and gain insights into their product features. Customers can provide crucial information about a brand that can help improve the features of a product. The use of floor standing ballot box allows businesses to garner important information from customers. The boxes are placed in strategic locations where they are easily visible. Here is how businesses can use the suggestion boxes to engage consumers: 
Submit Contests 
Businesses use contests and promotions to help drive sales and build brand loyalty. Customers can have special forms that they fill to participate in a contest. The business offers prizes for the winners, which helps build a long-lasting relationship with the customers. Just by taking part in a promotional contest, customers realize that the business cares about them and wants to offer free items or prizes to a given number of customers. Contests can also prove handy to introduce a new product. The product is mentioned in the list of prizes, and the giveaways offered to the winning customers help them sample the products.  
Suggestions on Products and Services 
Customer feedback can help improve the services and products a business offers. Businesses can introduce cardboard boxes where customers can drop their suggestions. The business can print forms or even questionnaires that customers fill out and place in the boxes. The information or suggestions that the customers provide offer insights into what things are working and what's not working for a brand. The customers may have realized a problem with a product and they haven't communicated it to the business. When they air their views or complaints, the business owner can take appropriate actions to rectify the problem or improve the product.  
Build a List of Contacts  
Businesses would often want to send information to their customers about product offers, promotions, new product launches, and contests. In physical stores where customers do not have to provide their information fast-hand, it makes sense to use ballot boxes to influence the customers to give out the information. The details provided help the business send tailored messages to the customers. For example, they can collect email addresses to help in their marketing campaigns.  
Whether you are using the cardboard suggestion box to seek opinions and suggestions from customers or to build a list of contacts for your email campaigns, you need to ensure you get a box that is designed neatly. You can also use the box to provide additional information like offers and newly launched products to customers.