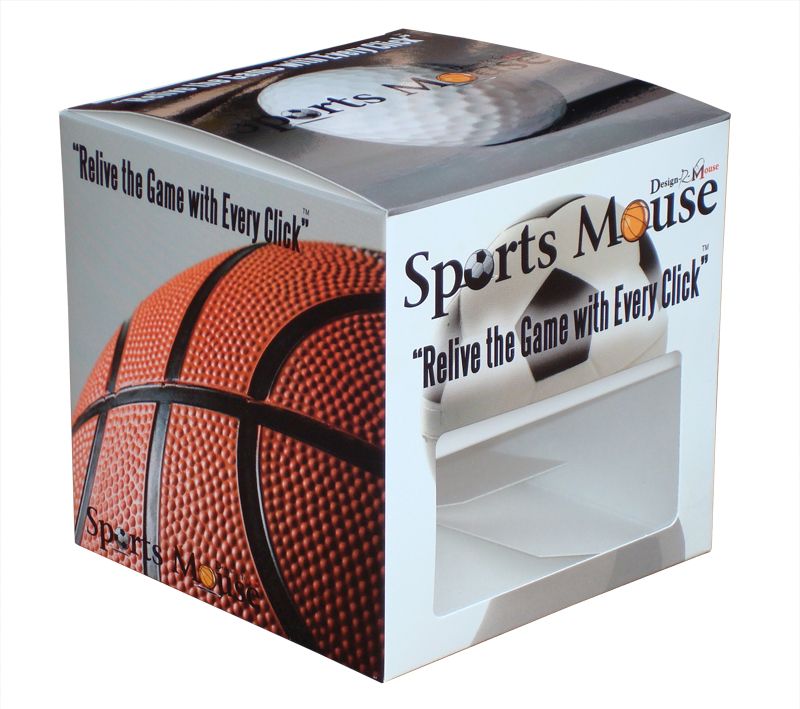 When seeking product packaging solutions there are key features you need to look at to ensure you get the right materials to allow safe, easy, and reliable packaging and shipping. Businesses also need to consider additional functions of the packaging materials whether mailer boxes or custom packaging boxes. For instance, you need to find out ways to enhance brand awareness and boost sales of products using tailored print messages on the boxes. That being said, here are three top features you should look at when choosing product packaging solutions: 
Ease of Packaging 
When customers place their orders, they hope that the products will arrive fast. The packaging process can take a lot of time if the boxes are not designed to allow ease of packaging. If you are packaging hundreds of products by hand, you can imagine the time it would take. You need to provide packaging boxes that are easy to erect, fill, and close or seal.  
Multi-functional  
You don't want to use a mailer box for the mere purpose of placing items and shipping to the respective customers. There are other ways you can optimize the boxes for the betterment of the business. You can use the boxes to display important sales messages or brand awareness. You can print the slogan and logo of your business or provide details about the products you package.  
Visually Impacting 
The package you use to ship products can give a first impression about a product. If you use a dull-looking box, it can send a negative message about the product inside. Designing visually appealing boxes ensures that you entice the customers to want to buy the product.  It helps grab the attention of customers when they look at the package, prompting them to think of trying the products.  
If you are looking for a cardboard packaging solution for your retail products, think outside the box. Realize that you have the potential to use the boxes to not only box up customer products but also use them as marketing tools. Many people consumer the information you print on the boxes, not just the actual customers. Other people doing their window shopping can read the information and consider buying the products in future. If the products are displayed at point of sale locations, their great design features coupled with the promotional offers can entice customers to purchase the products. The packaging materials help increase your sales if designed creatively.