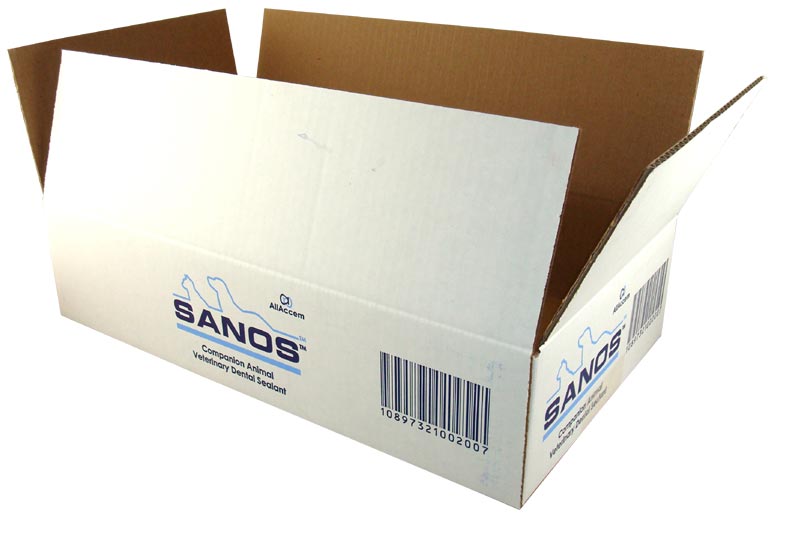 Custom shipping boxes, also known as the Regular Slotted Cartons are used to ship products. They are large, cheap and come in various forms. They are one of the most of all the custom shipping box families and they include:
Full Overlap Cartons which is a style of carton made from one piece of cardboard, where the outer flaps overlap with the full width of the box. The full overlap box is resistant to rough handling. It is ideal for boxes with relatively narrow widths. They are boxes that are great for heavy metal products and have good stacking strength.
Five Panel Wraps are boxes made from one piece of cardboard. These boxes are great for wrapping around a product that has to be packed. It is easy to tape and has good stacking strength. This style of box is perfect for very long packaging and great for poster boxes.
Telescoping Boxes are those made from two pieces – one blank body and one lid. Both corrugate pieces are shipped flat and can be assembled using adhesives, stitches and or staples to adhere the corners. It has a sturdy lid which does not require fastenings to close it.
Regular Slotted Cartons (RSC) are the most common shipping and storage boxes. These are strong, effective and made in a wide variety of sizes. They are made either as heavy duty boxes for big industrial parts or small boxes for lightweight items.
The Regular Slotted Cartons with Variable Flaps are similar to the RSC, except for the fact that the outer flaps overlap by an inch or more. This style of box is used when the length of the product is considerably greater than the width and results in an excessively long distance between the flaps. It is usually closed with staples through the overlapping flaps.
The Half-Slotted Box with Cover (HSC) is frequently used for both shipping and storage. They are used in applications where the cover must be removed and replace frequently. The top of the HSC box is a tray style which usually extends less than two-thirds the depth of the bottom. However, it can be made to extend the full depth of the bottom if extra length is needed.
The Double Cover (DC) is frequently used for tall or heavy products that would be difficult to lower into a box. The product is placed on the bottom cover and the center over the product with the top to cover the product completely. The two interchangeable covers of the DC box are tray style and usually extend only a few inches over the center body. They are not printed but are made from the corrugated cardboard.