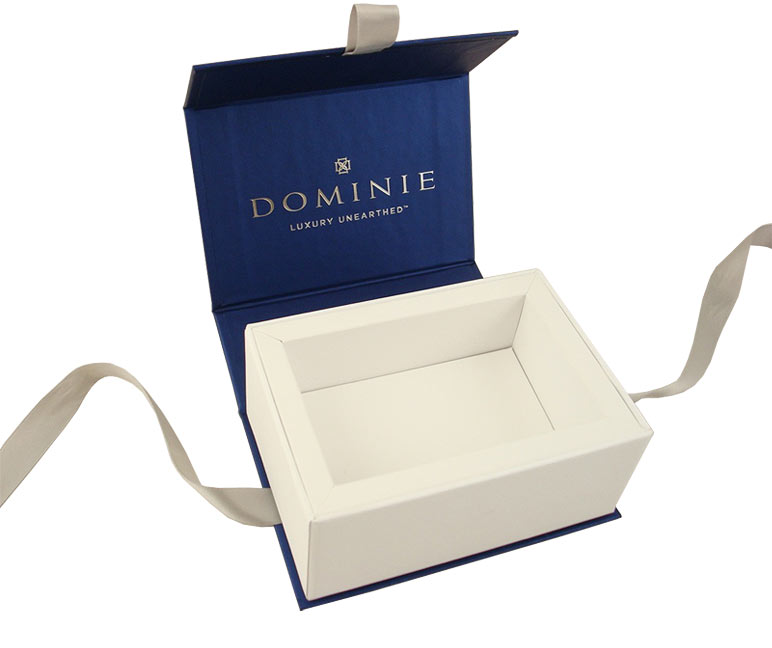 There is a vast variety of packaging options that companies can invest in for their products. When you are in the business of selling high-end products such as jewelry, you need to be more discerning. A custom setup box is a good option for this type of product for several reasons.  
Custom setup box presentation 
When trying to market high-end products like jewelry, you need to present them attractively. Custom setup boxes can be tailored in a variety of striking and interesting ways. They are made of heavier high-quality materials that instinctively impart the impression that their product is of high quality. This is an impression jewelry sellers will want to make on their clients. They make the contents placed in them look expensive, hence the reason you often see them used as part of displays in brick-and-mortar establishments and even images of products when being sold online.  
Custom setup box branding 
Any custom made box can be branded. Branding allows businesses to make their unique line of products more distinguished in the market from those of competitors. The packaging can be used to add this distinction by choosing to apply designs that set them apart. This can be in the form of coloring for the box, application of logos, slogans, imagery, and other detailing. Many established brands are easily recognizable to their loyal customers because they repeatedly use specific branding on their packaging. Producing a useful design and being consistent with its use can help establish that familiarity with customers.  
Protection 
A custom setup box is made of heavier, rigid, and high-quality paperboard. They also come with inserts that provide a snug fit to whatever jewelry is displayed within. This ensures that the jewelry is well protected whenever it is kept within the box. Even if it falls, the design will ensure the pieces remain immobile and unlikely to suffer any damage. The interior surface of jewelry boxes is typically lined with some soft material that also helps to prevent scratches or other blemishes. Even small blemishes on certain jewelry pieces can call for repair work as this is a product that relies on appearances to appeal to buyers.  
Reuse a custom setup box 
This type of custom made box can be easily reused. Many people that buy high-end jewelry like to retain the box to store them, be it on a shelf, drawer, or safe. Since it is made to be durable and attractive, buyers can rely on them for storage purposes in the long term.