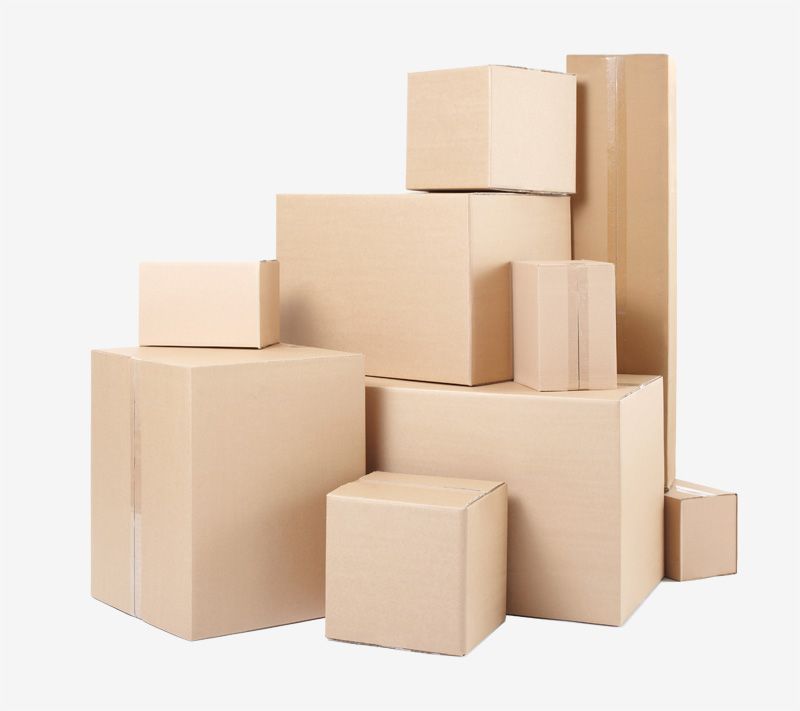 Businesses will often have small to large shipping boxes to send out. However, whereas a large shipping box is clearly noticeable, smaller sized packages can often be overlooked and consequently mishandled. The last thing a business wants is to see packages they are sending to customers getting lost or damaged along the way. This can negatively impact the reputation of the brand and future sales. Here are a few safety tips that can help improve the chances your small shipping box will arrive at its desired destination in good condition.
Corrugated boxes
Ensure the box you are using for shipping is a corrugated one. They offer better protection for contents as the walls are thick and can better endure rough transit conditions. Even with thicker walls, they remain lightweight, so you do not have to worry about increased shipping costs.
Weight of a large shipping box
While corrugated boxes are quite strong, they still have some weight limit to them. Weight limits tend to go with the level of fluting or thickness of the box. Ensure that whatever you are packing into the box is of a suitable weight. Excess weight may cause the box to become damaged and the contents to become exposed or lost.
Small shipping box appearance
It is best to use a new box when shipping. If you use a bartered or damaged box, it can encourage poor handling or cause the contents to easily fall out. Cardboard boxes are great for being reusable, but when shipping new products, it is best to use new boxes.
Contents of your small shipping box
Consider the contents you are planning to pack into your small shipping box. If fragile and more than one, ensure that you wrap them individually to avoid them shifting about in the box and becoming damaged. Even a singular item should be wrapped if you do not have a fitted insert that can keep the item stable in the box. If there is no insert, ensure any void space is filled with filler or wrap.
Small shipping box and labeling
Ensure that you place the label on the largest upper surface of the box. It should clearly indicate address details. This may require you to use a label that covers the entire side, but this is acceptable if the information is easy to read.
Shipper for small shipping box
Also, be careful of what kind of shipper you use to handle your packages. Choose a shipping firm that has a good reputation when it comes to handling and delivery. One that has frequent complaints about packages arriving in poor condition should be avoided. Consult with other businesses in your community to find out which shippers can be trusted.