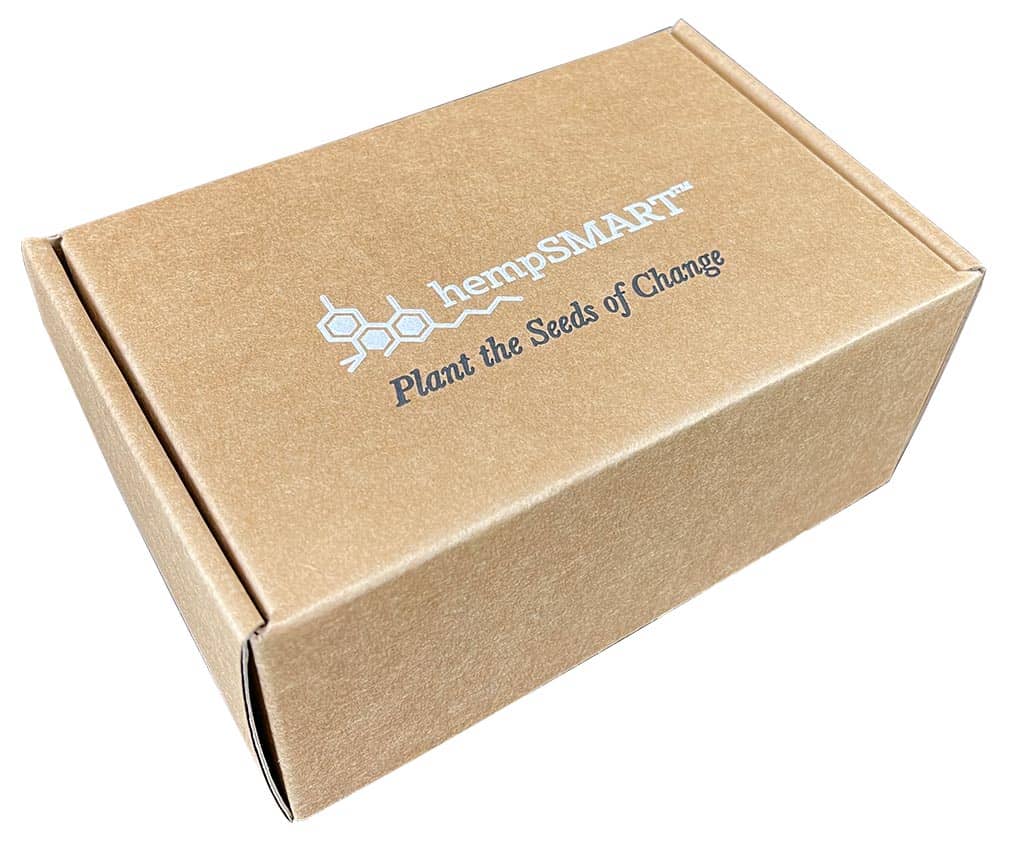 A cardboard mailer box is a popular type of product packaging that is ideal for use with all types of products. They are often used by eCommerce stores to help ensure the product arrives intact, preventing damage and enhancing the customer experience.  
A mailer box will usually be more from tough corrugated cardboard, which is popular for the protection it can offer. They also come in a wide range of designs, and it is possible to get quite creative with them. Mailer boxes offer numerous benefits, including the following: 
Cardboard mailer box sturdiness
As mentioned, mailer boxes are usually made from sturdy corrugated card which helps to keep the product inside safe from damage. And while the box itself offers some protection, inlays, bubble wrap, paper, and other materials can be added to add more protection.  
However, while these boxes are sturdy, they can also be attractive, helping to make the product more appealing. If used right, they can help your business grow from strength to strength.  
Storage
A cardboard mailer box will help keep your product safe when in storage, protecting it from knocks and bumps, etc. As such, these boxes are usually designed in a way that makes them easy to stack and take up as little storage space as possible. Of course, while these boxes offer excellent physical protection, you will need to bear in mind that conditions need to be right. 
Cardboard mailer box display
First impressions count, and a well-designed mailer box can help boost your sales and revenue significantly. For example, eye-catching designs can draw people in, making them more likely to buy your product. Mailer boxes can be just as effective at catching people's attention online as in person, making them a smart choice for online stores.  
Cardboard mailer box marketing
Mailer boxes offer plenty of marketing opportunities that can help businesses prosper. For example, they can be personalized to enhance the customer's experience, encouraging them to recommend you to friends and family. Another marketing opportunity is to design the box in a way so that it has practical use. If you can achieve this, your brand will gain more visibility every time the customer uses the box.  
Cardboard mailer box branding
Branding goes hand in hand with marketing and can be just as effective at helping your business flourish. Effective branding can help potential customers feel a connection with your band, encouraging them to buy from you. Packaging with your branding will also be more recognizable to existing customers, further encouraging sales, and improving customer loyalty.