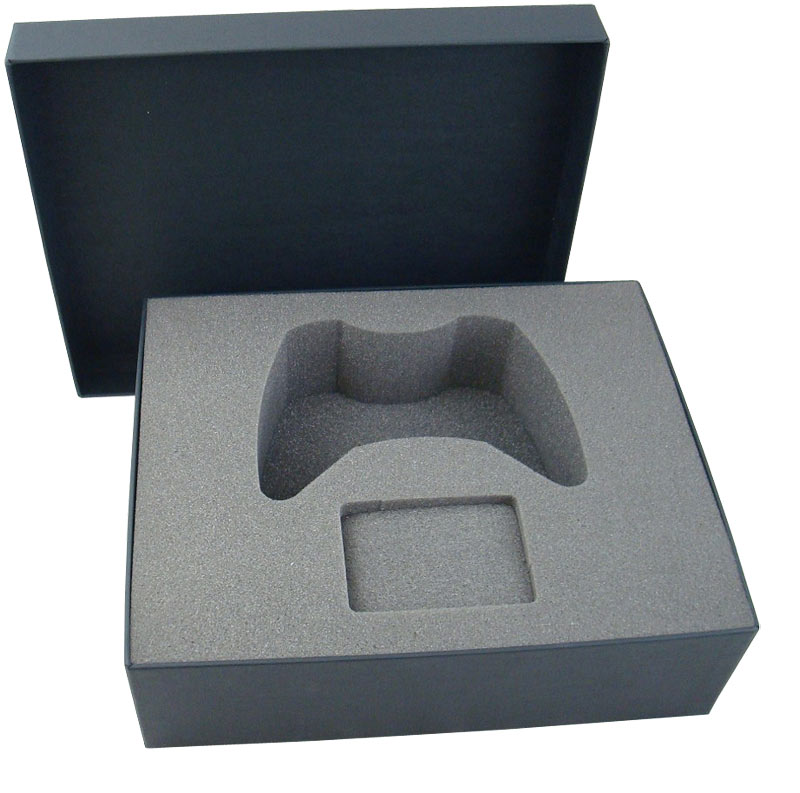 Custom printed mailing boxes are a great option for securing products for shipping. They are also visually appealing, making them ideal for high-end products. Their self-locking design reduces the need to add on other packaging supplies. However, while the box itself is highly secure, how the products are placed within will also matter. It is advisable to include a custom insert in your mailer box rather than rely on alternatives such as bubble wrap and packing peanuts. Here is why.  
Reinforced Safety 
Inserts help to keep box contents immobilized. This means you do not have to worry about the contents rattling around and hitting the sides of the walls inside. If this were to happen, it would result in damage which the seller may be forced to compensate for if the box was shipped. Ensuring that you have an insert that is tailored to the size and shape of the products being packaged increases the chances they will arrive at their destination in good condition.  
Affordability 
The added cost of an insert to a custom printed mailing box is quite minimal, especially when like the box, you buy them in bulk quantities that qualify for discounts. It is an affordable way to boost the safety of the box and make for a more pleasurable unboxing experience for the recipient. You can choose to design the insert so it matches the rest of the box or opt for a plain scheme that can be just as attractive and suited to high-end products.  
Branding 
Inserts provide another surface you can use to promote your brand. You can add your logo or other messages to the visible areas once the box is opened up. This can provide a good opportunity to cross-sell other products, offer discounts, share links to your e-commerce platform through QR codes, provide instructions on product use, and much more. It is a great way to boost visibility, educate, and enhance the appeal of your brand. ` 
Versatility 
You can have inserts made in a variety of designs and form different materials like paper, cardboard, and foam. You can use this to create a unique visual experience and tout your brand as being Eco-friendly. Paper and cardboard are the best options when wanting to demonstrate that your brand is Eco-friendly. So while you get to make the customer feel special during their unboxing experience, you also get to demonstrate the values your brand holds dear.