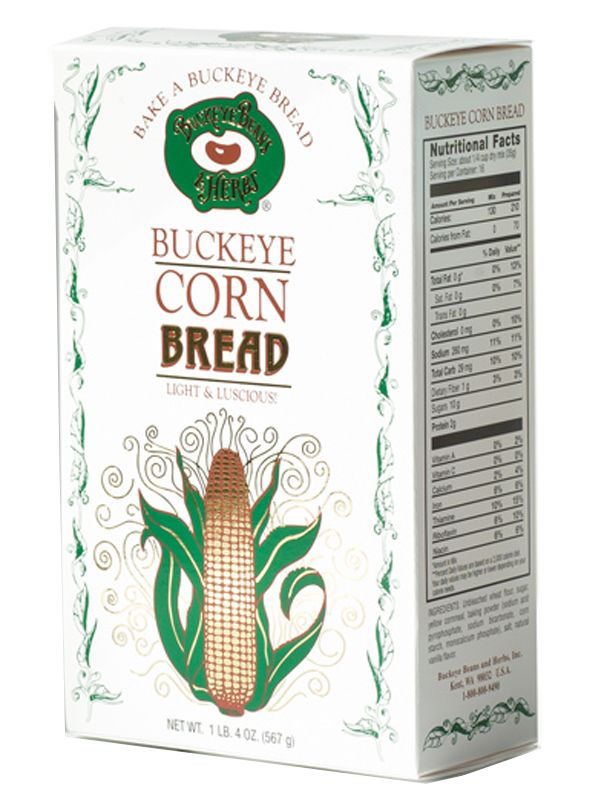 Whether your business provides dry or wet food, there is a strong need to be careful about what kind of packaging your products are stored in. Food packaging is a health and safety issue that can make or break a brand. Here are some of the common packaging mistakes that should be avoided.  
Inks 
Whether it is on the label or the packaging itself, it is vital to ensure that you use food-grade inks. Many businesses are however careless about this and end up contaminating foods through transfer. The chemicals in some inks can be toxic while others can result in allergic reactions. Consult with your packaging supplier to ensure the inks used can safely interact with food or come with coating or other barriers that prevent any contamination.  
Wrong Labeling 
Some brands will make mistakes when it comes to the information printed on their labels. It is important to be careful with the details provided so that consumers are well-informed and able to make appropriate food choices. Be sure to meet industry standards when it comes to such issues as listing ingredients, quantity, and other details. Failure to meet industry standards may result in product recalls that can prove costly to remedy. Also, ensure accuracy and no spelling mistakes have been made. Some ingredients may have similar names and a small mistake can lead to issues like allergic reactions due to wrong information. Food items should also be properly named on their labels as different ingredients and processes can change how they are identified.  
Packaging Materials 
Some food packaging products are made with unsuitable chemicals like styrene, phenol, phthalates, and parabens. When these chemicals come in contact with food they can prove risky to human health. Some have been found to have negative effects like increasing the risk of cancer and endometriosis and harming fertility. It is advisable to work with a packaging supplier that adheres to FDA standards by using food-safe materials, inks, and coatings that do not allow for contamination of food items.  
Food Handling 
Businesses that deal in food products need to ensure appropriate precautions are taken when it comes to food handling. It is not just food packaging that can cause a problem. Contamination can also result when there is contact with unsanitary hands and surfaces when handling the food and its packaging. food businesses must adhere to stringent and hygienic food handling practices that will eliminate the risk of contamination.