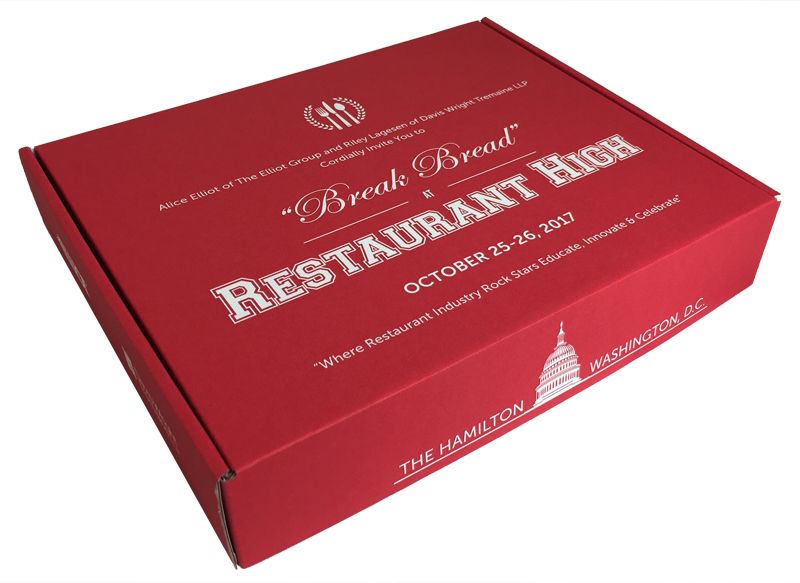 Records show that e-commerce sales are reaching trillions of U.S. dollars yearly. This shows that this industry is booming, not only in sales but in competition as well. If you are an e-commerce store owner who wants to earn more and be far ahead than the competition, you need to realize that the product you are selling is not the most important part of your business. Instead of merely focusing on improving your product, you should also pay extra attention to your packaging. Here are the reasons why placing your product in a custom made box is essential to your business:
It creates a memorable experience for customers.

Shipping your products in gift-like custom printed mailing boxes will not only meet but exceed your customers' expectations. The moment they receive their order and see that it comes in an attractive customized box, you will immediately give them a memorable and pleasant experience. This first impression would further boost the appeal of the product you are selling.
It encourages free advertising.

In this day and age of social media, everything is shared online, particularly brag-worthy things. If you impressed your customers enough because of you premium custom made box, their excitement would encourage them to share pictures of your product on their social media accounts, thereby generating free publicity for your business.
It can generate more customers.

If your products and their beautiful packaging are posted and liked on various social media platforms, there is a great chance that you will gain more customers. Note that consumers tend to look at social media content posted by their peers when they are thinking of buying products online, hence, make sure that every product you ship is "Instagram-worthy".
It inspires more people to give your products as gifts.

When you use attractively-designed custom printed mailing boxes as your product packaging, it would give the impression that what your selling is classy, expensive, and of high-quality. Given this perception, many of your customers will be encouraged to give your products as gifts to their loved ones, thereby increasing your sales and profit.
Given the many reasons discussed above, particularly how important it is for your customers to be inclined to share their purchase on popular social media platforms, it is clear that shipping your products in plain boring boxes would be detrimental to your business. Shift to fancy custom-made cardboard boxes and experience its impact on your e-commerce venture.