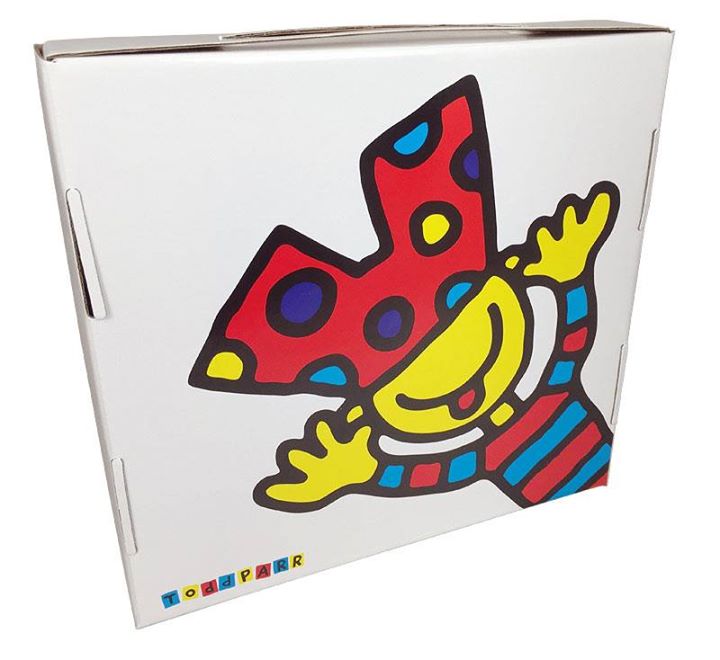 A custom die cut box is great for gifts, products, or to use for other shipping purposes. Cactus Corrugated Containers, Inc. allows you to order custom die cut boxes that provide the perfect shape for your product or item, along with graphics and wording that builds your brand.
More Options
The days of the traditional box have gone, and new creations have been developed, including custom die cut boxes. You no longer have to worry about purchasing a box with the standard cardboard style, only to worry how you will ship your more complex items. Thanks to custom die cut boxes, you can purchase boxes that meet your specifications, and boxes that allow you to place your logo or other design onto the corrugated board.
Usage
Custom die cut boxes can be used for a variety of reasons, such as:
Suitcase Boxes – These custom cut die boxes are great for trade shows. Your business representative can walk around the convention area with a box in the shape of a suitcase that not only holds your company information on the inside, but it has your logo and business contact information on the outside.
Bin Boxes – Get the most out of your shelf space with a bin box. These custom die cut boxes allow you to store supplies, magazines, and other items inside; giving your office shelf or desk a more organized appearance.
Mailers – Send your promotional products and items out to customers inside of a mailer. This custom die cut box can be opened and closed as often as you would like, without damaging the box itself, or the product that is inside of the packaging.
Choose from gift boxes, cut out wraps, mailers, ballot boxes, and more die cut boxes.
The type of custom die cut box that you order will generally determine how the box is made. For instance, if you order a suitcase box, it will be made with a handle, but a cut out box will not. Since Cactus Corrugated Containers Inc. offers you a variety of boxes for an affordable price, with small quantity limits, you can order as many custom boxes as you need.
Advertising
Packaging itself is a sure way to advertise your business. You can add your company logo to a custom die cut box, and everyone who comes into contact with the package will know who your business is, and how to contact you with their custom die cut box needs, or any other specialty and personalized box they may want.