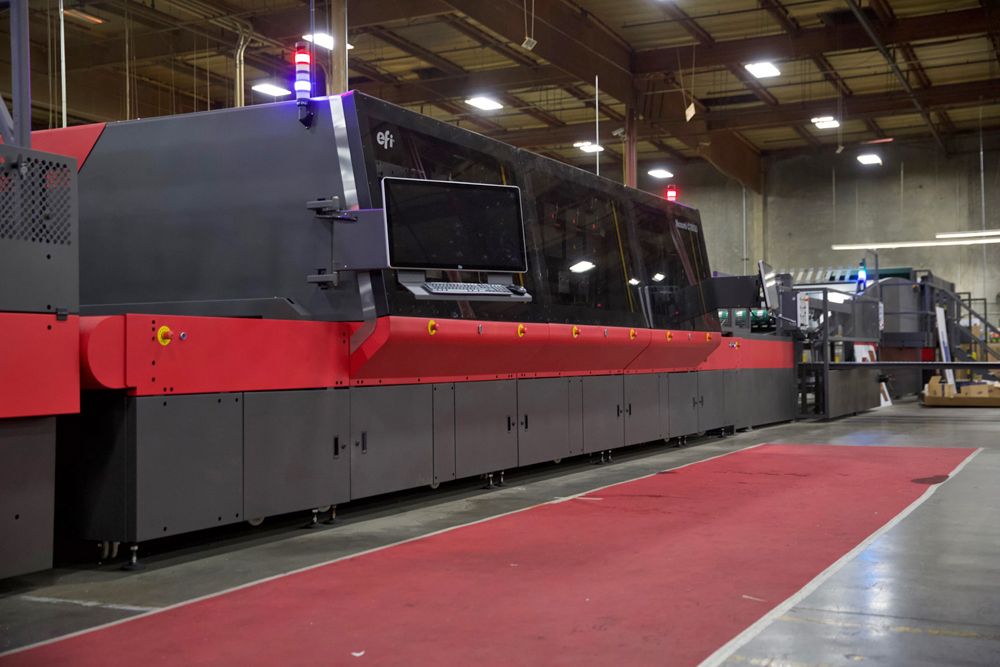 A box is not just a box; especially when that box is customized! Businesses use corrugated boxes to ship to their clients and customers in various parts of the world. Having these boxes customized allows a business to stand out amongst its competitors, and other businesses. You could also need a custom box to send personal gifts in. Although what is inside of the box is important, the box itself may be just as important – and a part of the actual gift. This is why you need to hire a custom box maker to place your logo, contact information, or personalized design and message on the box.
Making a box more attractive is possible for your business or personal use when you order through a professional custom box maker, such as Cactus Corrugated Containers, Inc. This is the company that should handle all of your personalized needs when you want custom boxes in San Diego.
More than Traditional
When you choose Cactus Corrugated Containers, Inc., you will have a variety of boxes to choose from – not just traditional box sizes and designs. Choose the box that coincides with the product or item that you are shipping – even those products with unique shapes and sizes. You can choose from a variety of custom boxes with this San Diego company, including:
Specialty Boxes – If you can think of it; they can make it, so be creative.
Box Accessories – Keep your accessories safe and secure while being shipped.
Shipping Boxes/RSC – Regular slotted container boxes are cost effective when shipping items and products.
Die-Cut Boxes – Allows you to cut the boxes to meet personal specifications, including styles, sizes, folds, and more.
If you choose a custom box maker in San Diego, choose Cactus Corrugated Containers, Inc. They will not only work to customize the boxes exactly how you want them, but they will work within your budget.
Custom Boxes Ship for Free
Cactus Corrugated Containers, Inc. is the custom box maker that will ship your boxes for free, within the Southern California area. This is one of the reasons so many people use this company when searching for custom boxes in San Diego. However, you can have boxes ordered from this company, regardless if you live in San Diego or not. You need the customization, and they can provide it for you.
Do not wait another moment deciding if you need a custom box maker; call and request a quote today. Give your boxes the customization they need!