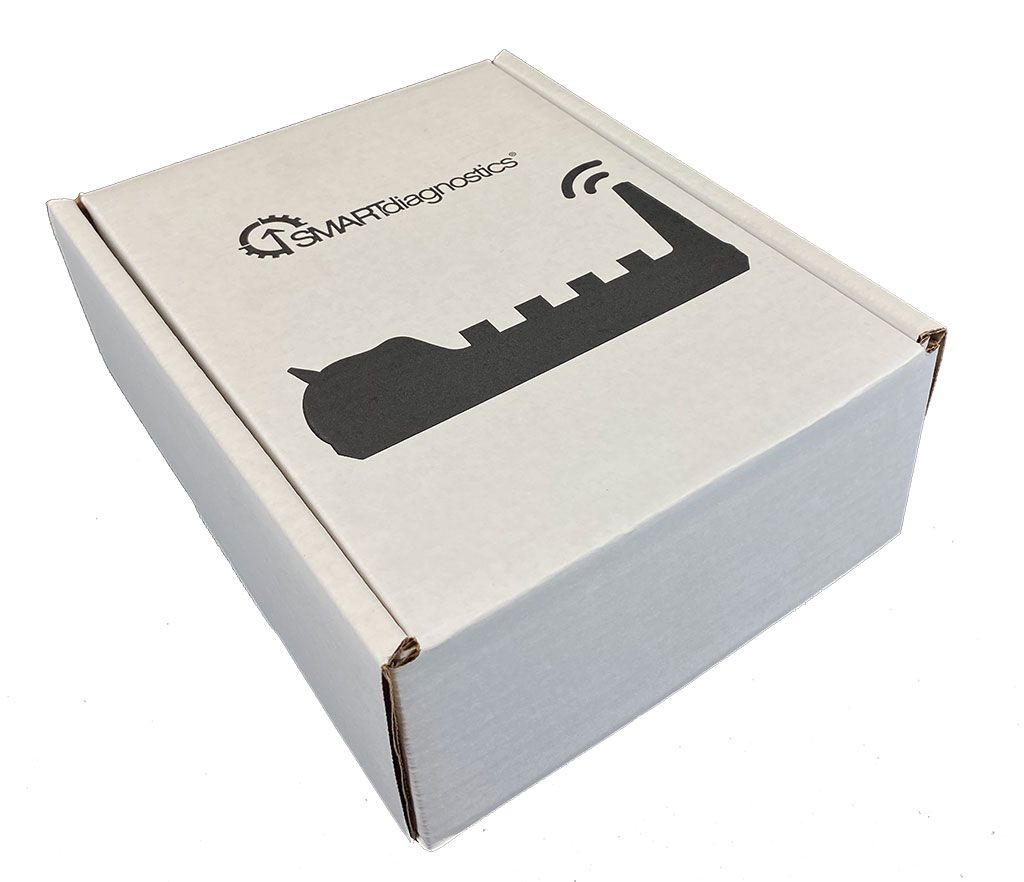 When you need custom mailer boxes, Cactus Corrugated Containers, Inc. should be high on your list of box makers. You will find a variety of options to choose from, regardless of what you need the custom printed mailing boxes for.
Custom Mailer Boxes
Custom mailer boxes are made to suit the needs of your business, or your personal use. If you want boxes made for the holidays, you can order just that. This includes boxes made in the shapes of pumpkins, and other designs that coincide with the theme that you are going for.
Regardless of what sized item you are placing inside of the custom printed mailing boxes, Cactus Corrugated Containers, Inc. can help. They have boxes to hold small products, including CD's and DVDs, or large custom mailer boxes. Choose from a variety of styles, designs, shapes, and sizes.
Custom Mailer Boxes Safety
Remember that regardless of which custom mailer boxes you choose, the items that are inside of your packages will be sealed safely. The custom printed boxes can open and close as much as they want, without the box or product being damaged. These boxes are durable, and reliable.
Content Makes it Count
You can add content to your custom mailer boxes. Put any type of personal message you want your customers to read, or a custom message for personalized gifts to family and friends. Everyone will know exactly who the package is coming from before they open it up and see the products or any other message that you have inside of the custom mailer. The message on the custom printed mailing boxes could tie to the items that are the inside of the box. That gives your boxes an even more personalized feel, which will go over well with customers and potential clients.
Custom Mailer Boxes  Shipping
If you are having your custom printed mailing boxes shipped to the Southern California area, Cactus Corrugated Containers, Inc. will ship your boxes to you for free. Do not worry; you can still place an order for custom mailer boxes if you or your business are not located within this area. This San Diego based company will do everything to make sure you can receive your custom printed boxes, regardless of where you are.
Do not waste another moment trying to find the perfect box or mailer for your package; place an order for custom printed mailing boxes and get the box you need, with the look and feel that you want!