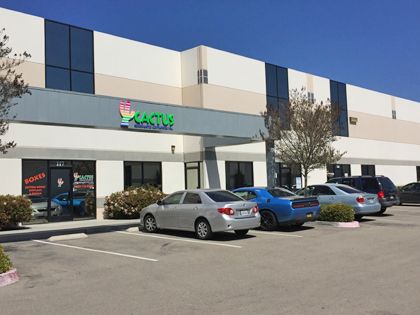 Businesses that make products and businesses that ship products to other businesses or consumers depend on boxes. They need to put their products into something that will allow them to get it from one place to another. The box may also be used to store the product until it is needed. The box is expected to keep the product from becoming damaged. It also may be needed to display the product. Boxes are important, but they are not all the same.
While many people believe that all boxes are the same, they typically assume that there are standard sizes and that the materials that are used are all the same, but that is not the truth. As more people and businesses learn about shipping products, many are turning to custom boxes that fit their needs. In order to determine whether getting a custom made box is the right choice, it would be a good idea to learn about how the custom box manufacturing process works.
Designing The Box
Custom boxes can come in all shapes and sizes. The first step is trying to figure out what the size and shape of the box needs to be. It could be a long and flat box or it may need to be a box that is known as a regular slotted carton. The right box will depend on what is being held in it, whether it is being shipped or not and how it will be used when the contents of the product are removed. All of these things can be taken into consideration as the box is being designed.
In addition to determining the size and the shape of the box, the material that is used can be chosen. Regular cardboard is a typical choice, but corrugated cardboard is also popular due to its added strength. Choosing single, double or triple wall construction is another decision that will be made.
Many businesses will add custom graphics to their boxes. The graphics can be used to build brand recognition or to provide other types of information. They can help make a box stand out to the consumer. It is a cheap marketing tool that should not be ignored.
When planning custom box manufacturing, the quantity of boxes that will be needed should be taken into account. The more that are made, the cheaper the cost per box will be. Fortunately, there are some companies that can handle both large and small quantity orders. They are ready to help anyone that decides having a custom-made box that is designed just for them is the right choice.